The champagne has been popped, awards have been handed out, gowns and tuxes have been hung up. Now that award season has come to a close, it's time to admire the beauties who graced the red carpet!
2020 has brought on a season of pink in all its shades and glory, and we are not complaining one bit! From muted hues of rose gold to the vibrant pink we all know and love, the red (or shall we say pink?) carpet was definitely painted pretty! Take a look at our top 3 faves from each award show this glamorous 2020 season!
GOLDEN GLOBES
The bubble gum pinks and cotton candy tulle are giving us a major sweet tooth! The kick-off to award season started with tastefully sweet and prepared us for the blushing wave in coming weeks!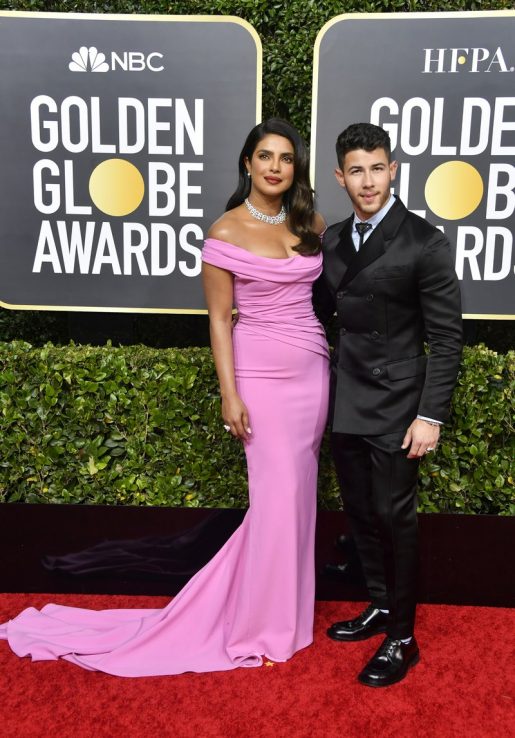 Priyanka Chopra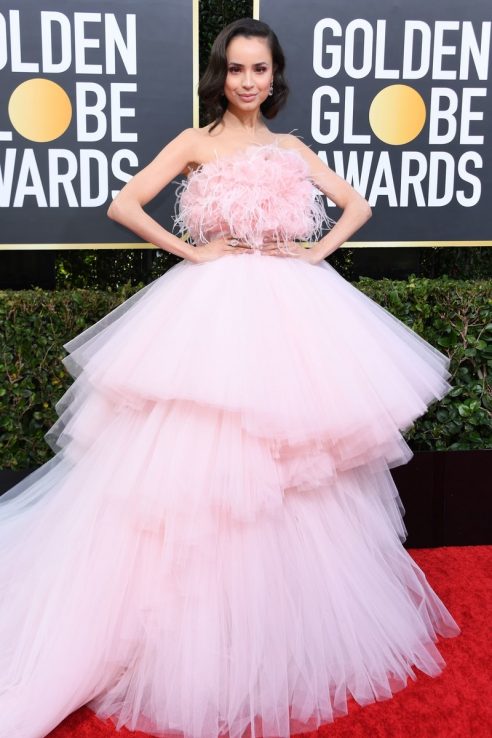 Sofia Carson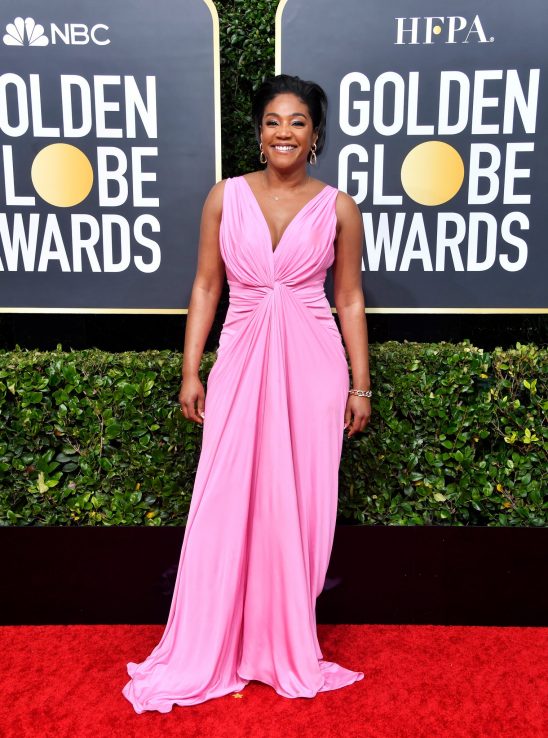 Tiffany Haddish
SCREEN ACTORS GUILD AWARDS
The brighter the pink the better! We might be partial to the bolder look as our fav shade but SAAG was all about going bold and vibrant!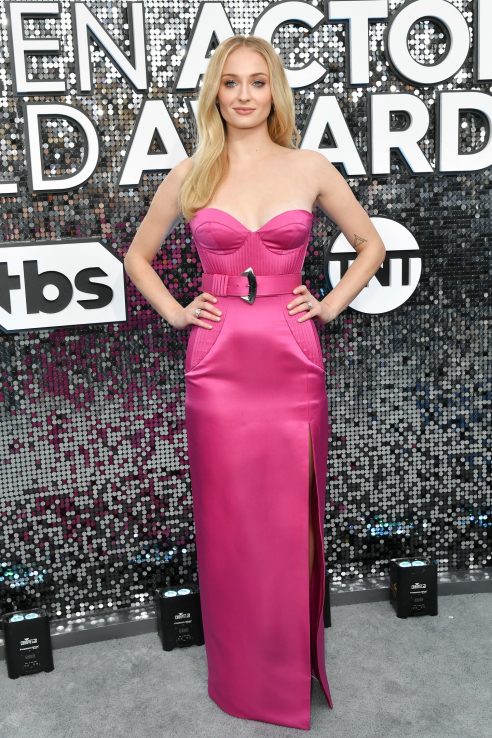 Sofie Turner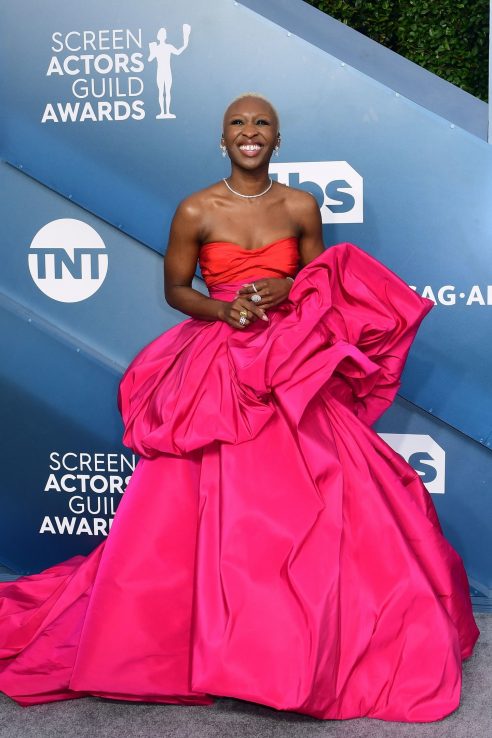 Cynthia Erivo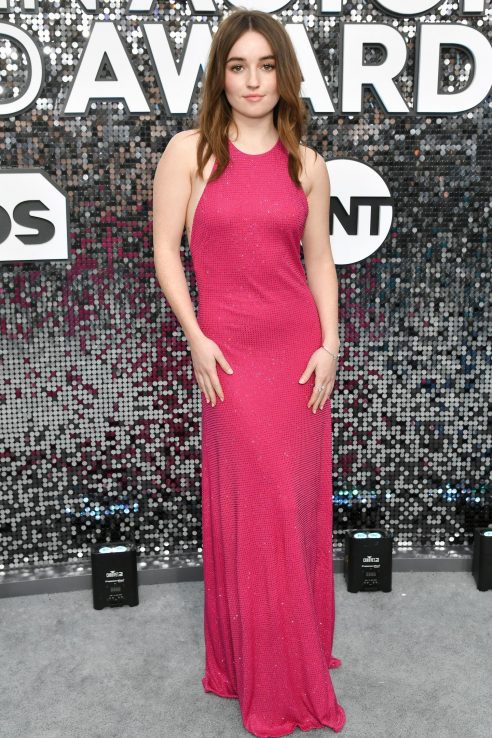 Kaitlyn Dever
GRAMMYS
The Grammys won our hearts this year! First time this award season, it wasn't the ladies that were draped in our favorite color, the boys came out to slay!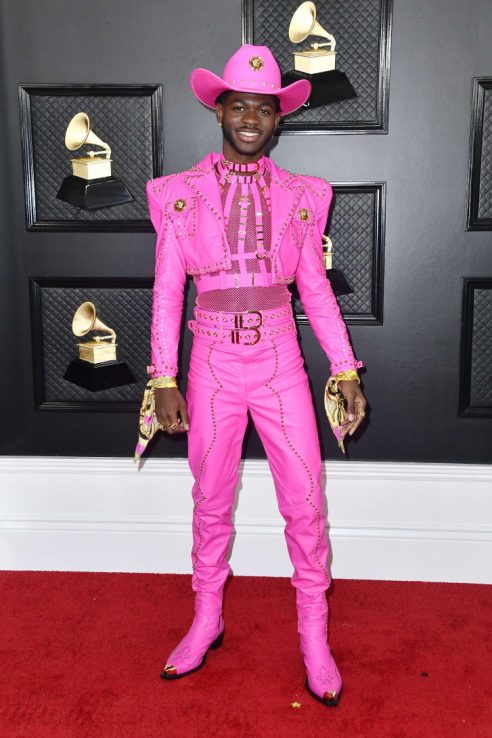 Lil Nas X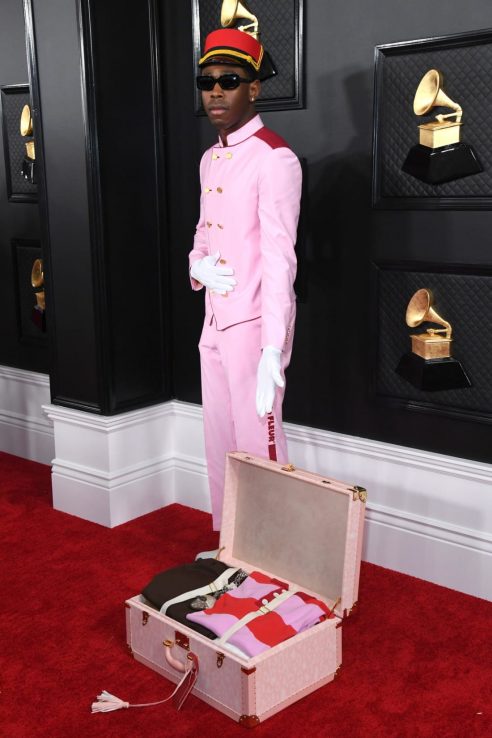 Tyler, the Creator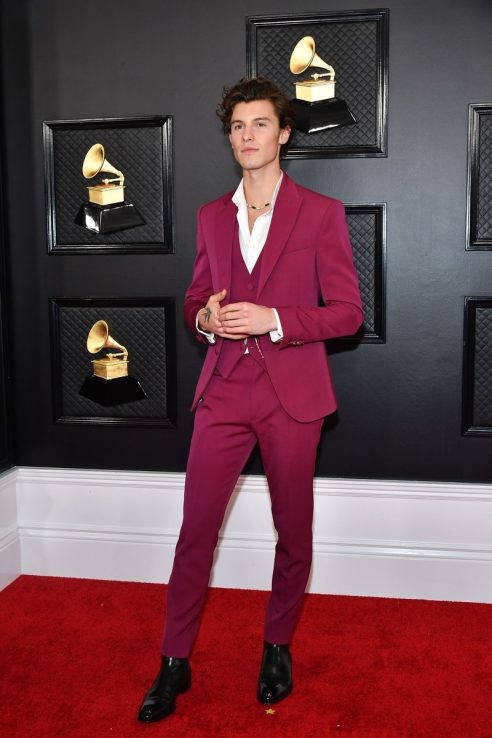 Shawn Mendes
Okay, maybe Shawn Mendes isn't a true pink, but it's close enough 😉
BRITISH ACADEMY OF FILM AND TELEVISION AWARDS
A bright sea of color over at the BAFTA's this year! Absolutely loving that these beautiful women are owning all 50 shades of pink!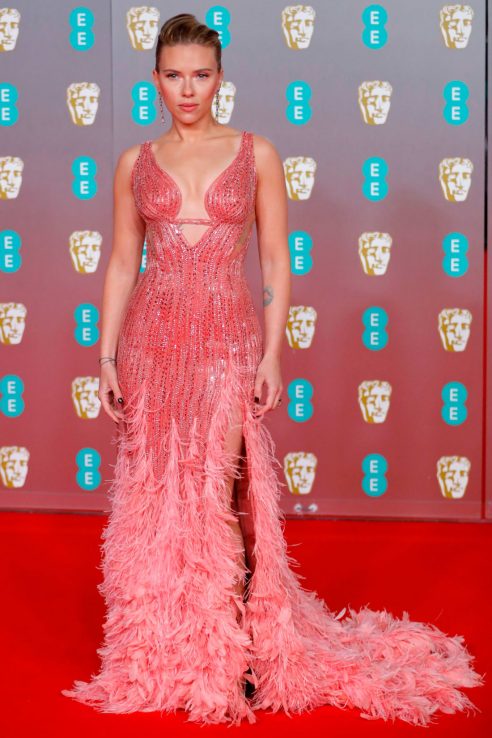 Scarlett Johansson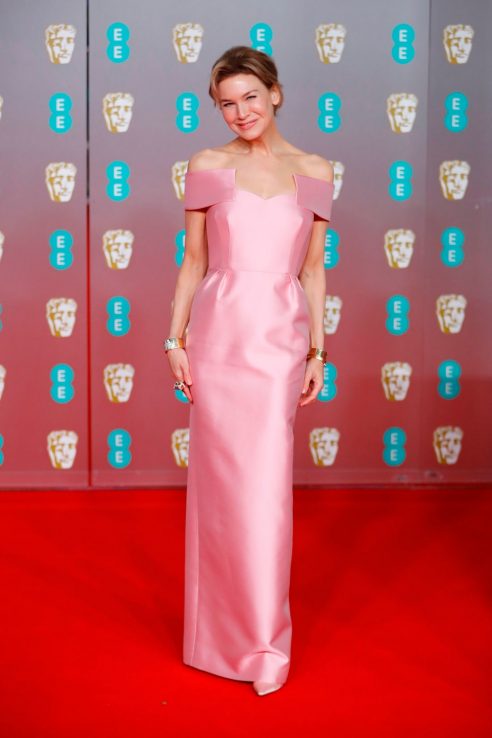 Renée Zellweger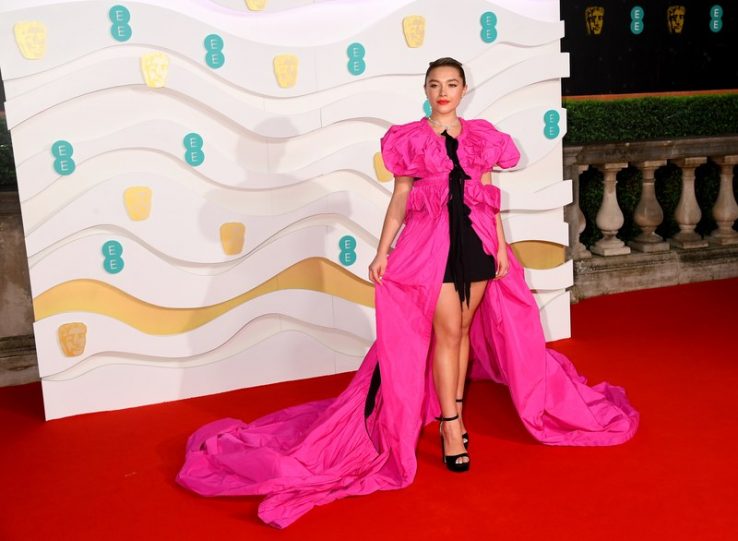 Florence Pugh
OSCARS
Once upon a time in Hollywood.. actresses and actors from around the world came out to appreciate all that is *pink*! We're doing a top 5 for this especially gorgeous night!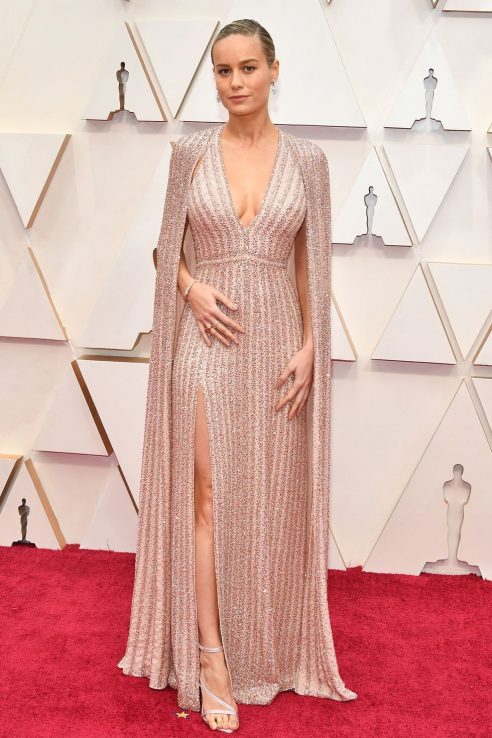 Brie Larson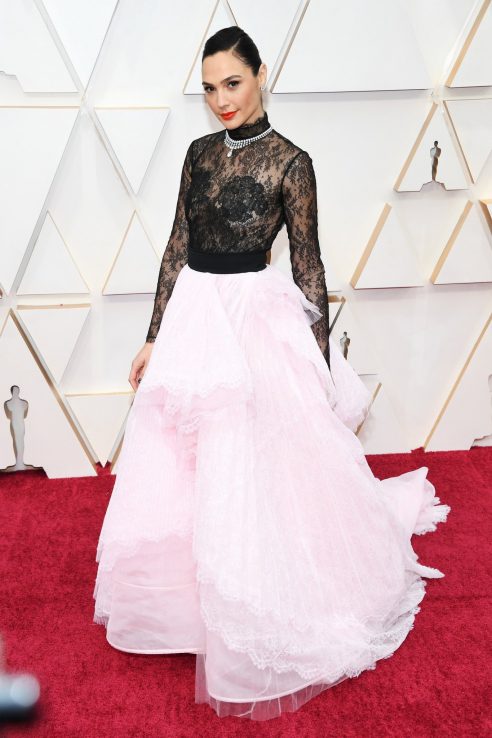 Gal Gadot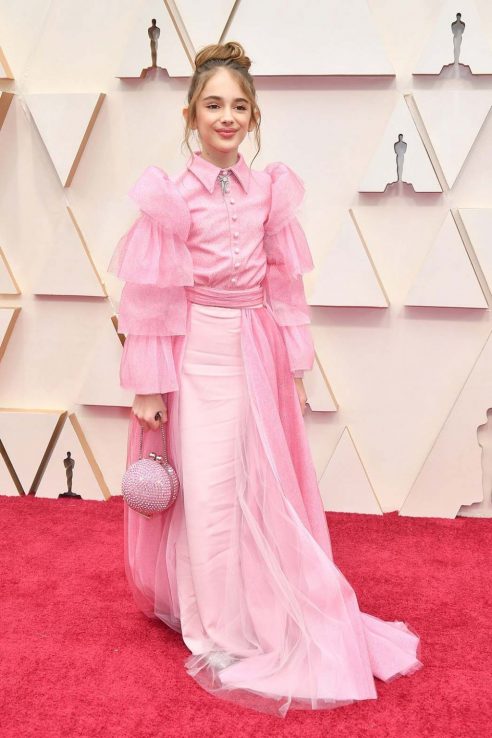 Julia Butters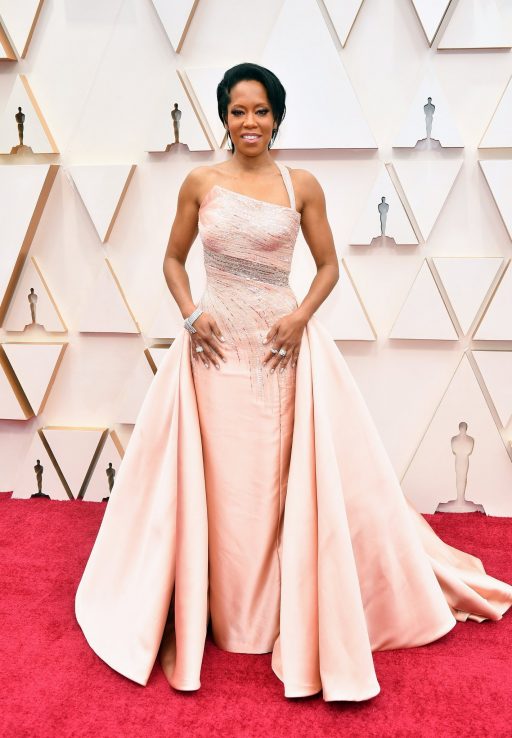 Regina King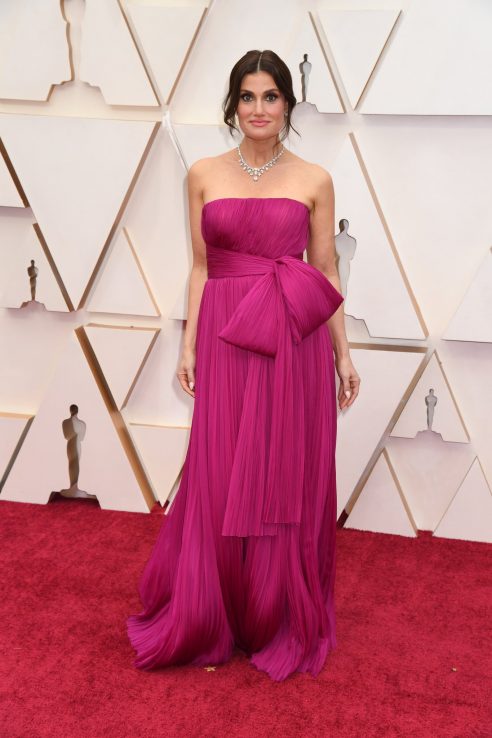 Idina Menzel
VANITY FAIR OSCARS AFTER PARTY
You know what's better than a party? A Vanity Fair after party! They picked the perfect shade to dance the night away in!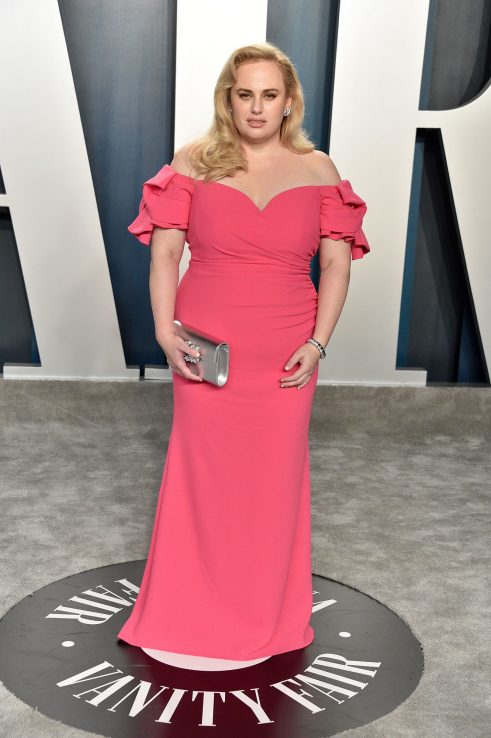 Rebel Wilson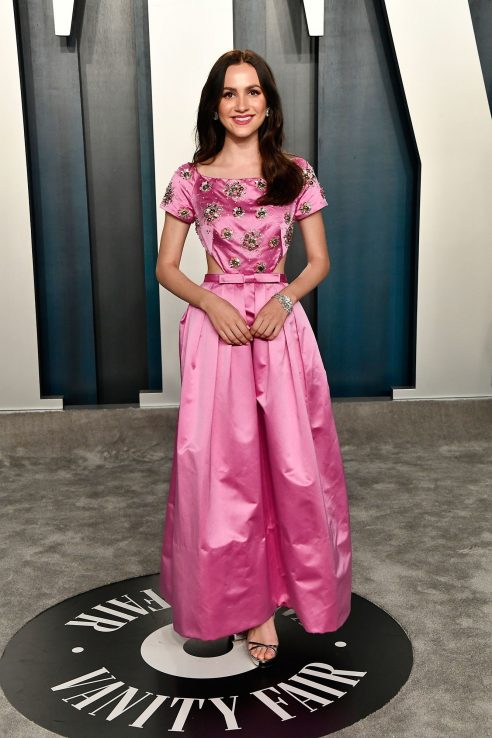 Maude Apatow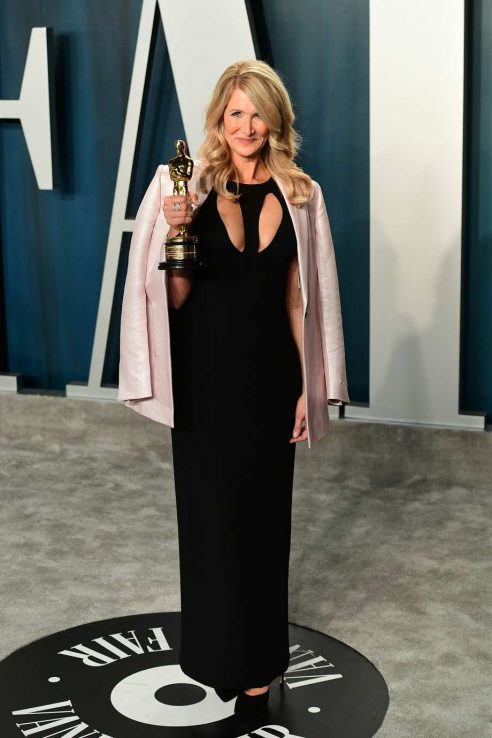 Laura Dern
Huge cheers to all the amazing women and men who won this year. May next year bring on even more inspiring talent, incredible entertainment, and gorgeous fashion for all!