No matter what your plan this Halloween, whether you want to be tricky or sweet, we've got you covered, Blo Babes! You'll be the haunt of the town with these four looks! Or, if you have something else in mind, visit your nearest Blo and we will get you gore – geous! 
All Hail the Ice Queen
The Huntsman Winters War hit theaters last spring, with leading stars Chris Hemsworth and Emily Blunt! This photo of Freya, played by Blunt, gives us the chills! Her tresses are blo-wn straight (our #executivesweet look) and pulled back with some plaits!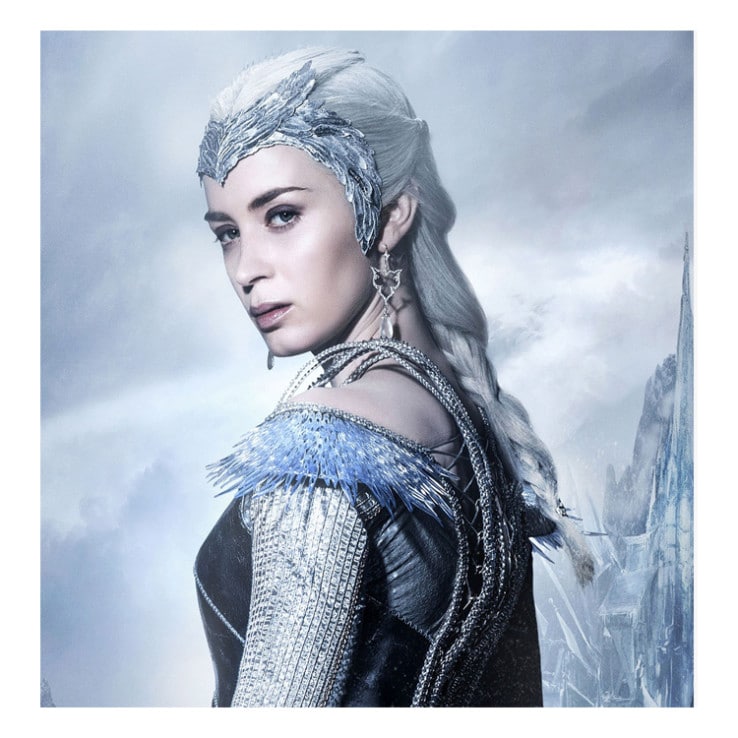 Or take a look at this Ice Queen, styled at our Blo Carlsbad location! Her locks have been curled and given an extra boost of volume for a perfect #pillowtalk look! She's the Queen of the coif! (@sammcarrascofx)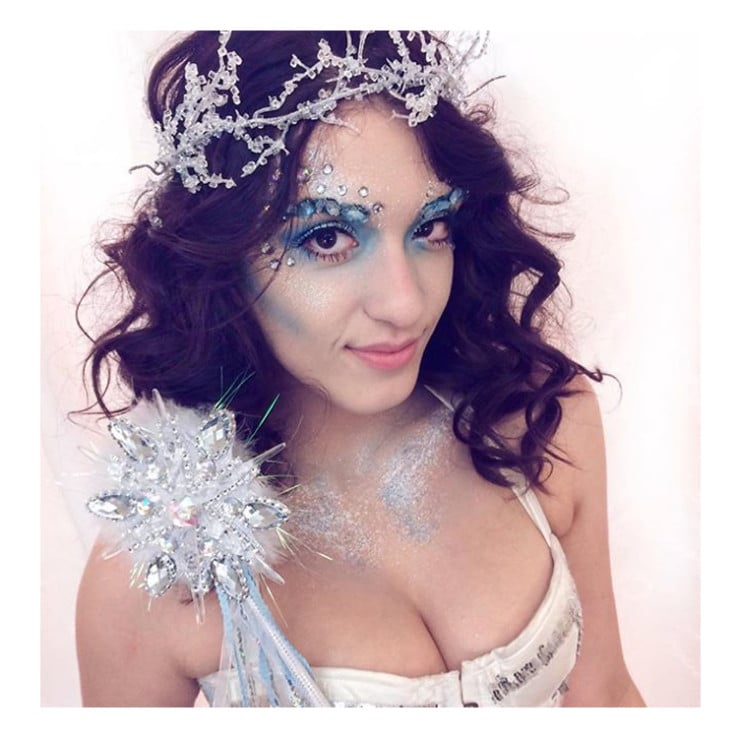 If You've Got it, Haunt It
Suicide Squad hit theaters this past summer and Harley Quinn is the real squeal. She is the perfect mix of knotty and….more knotty.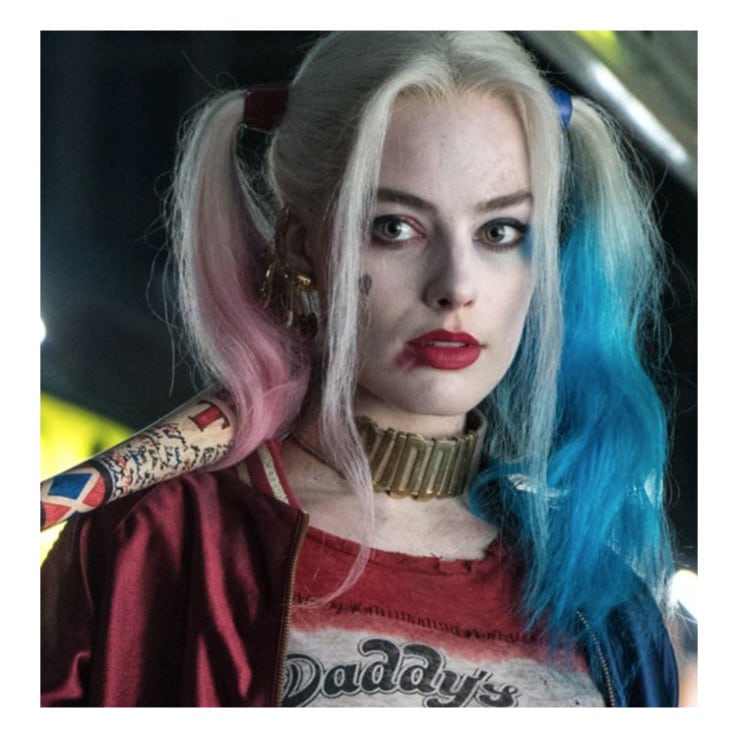 Want this look? Check out this Harley Quinn Blo Babe styled at our Blo Bloor West location! She's looking fang-tastic! Don't forget, select blo-cations offer makeup services!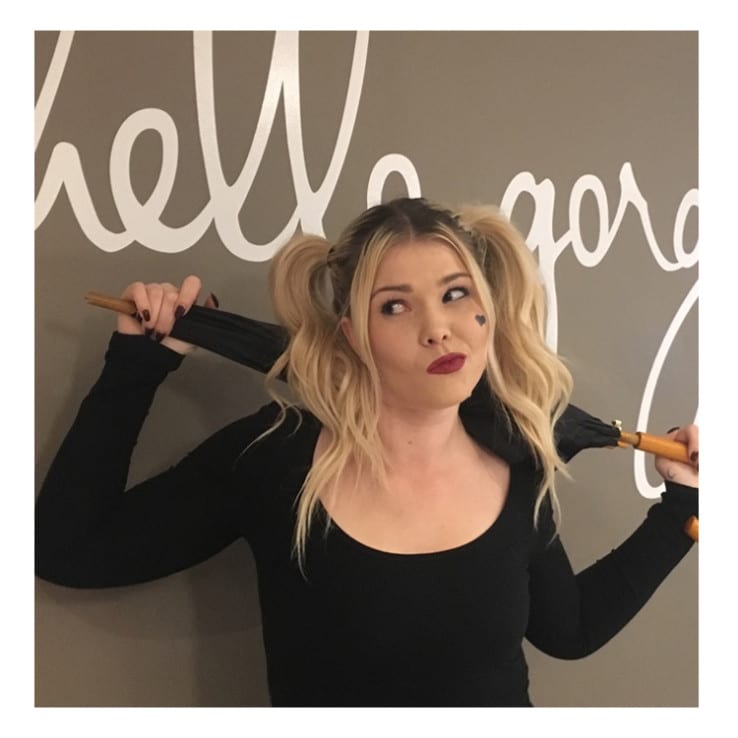 You're the Cat's Meow
Simple and chic! This 'do is styled to look like cat ears, resulting in the puuurrrrrfect Halloween look. If you need a longer mane to pull this off, ask for our "hidden assets" service (a blo out plus clip-in extension installation). Bring us your clip-in extensions and we will hook you up! (styled at our Blo Lubbock location)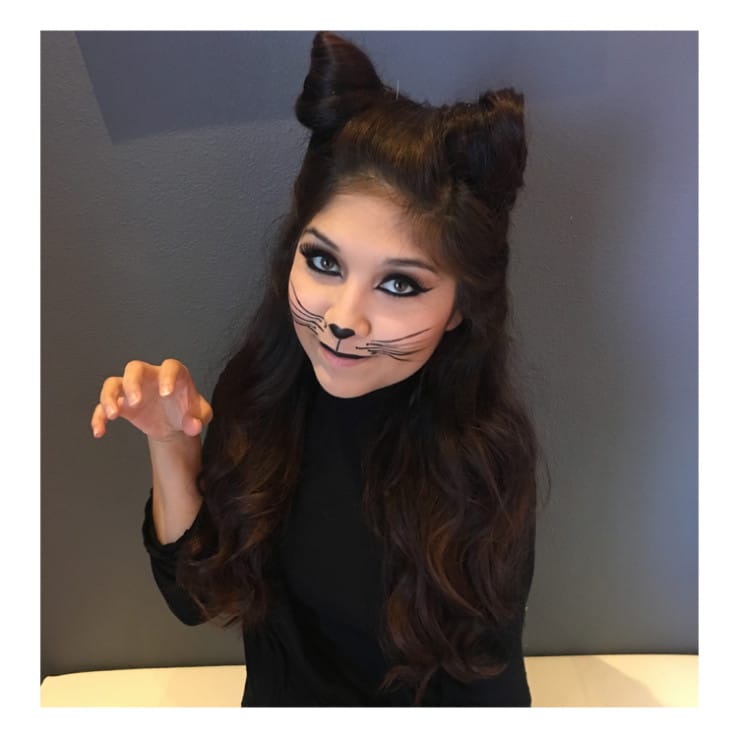 We're Fawning Over This
This babe pulls off elegant and sweet! Her deer-inspired makeup paired with her hair buns makes the perfect doe! Our #updoalacarte service lets you choose-your-own style! Bring us a pic or do an interpretive dance. We'll get it! (Image source)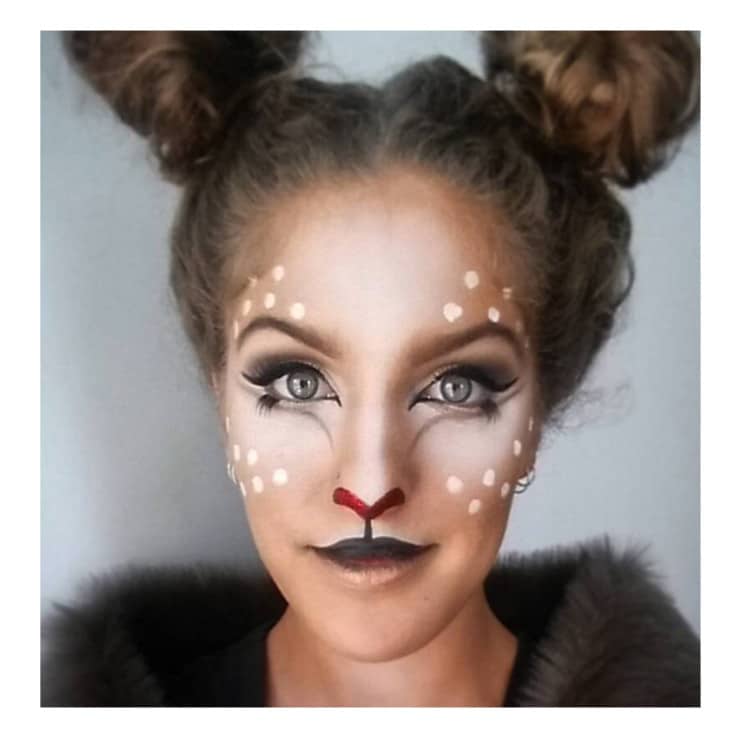 What will you be tressing up as this year for Halloween? Don't forget to book ahead, Blo Babes! Boo-tiful tresses guaranteed.
happy haunting!
xo, Blo