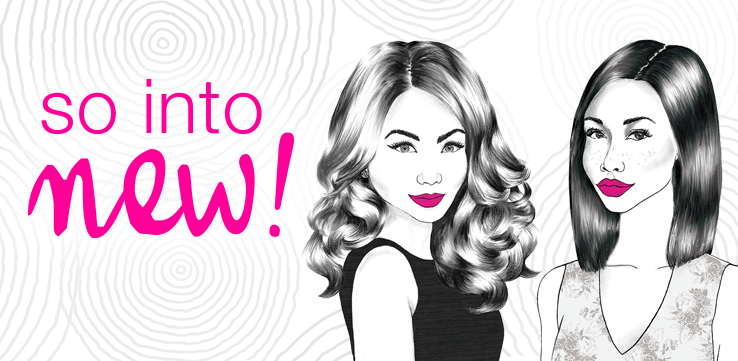 Every look has a personality.
Which Blo signature style are you?
If you are…

red carpet
You're the type of girl who knows that happiness is a good hair day!  Bright, bold and unapologetically girlie, you're always on your tress behavior because life is too short to have boring hair. Eat. Pray. Blo.

pillow talk
A sensual, sassy siren – you've got attitude and you're not afraid to use it. With your air of mystery and cool confidence, no one can deny that you're the first lad-tease of sultry bed-head. Anti-frizz fo' life!

holly would
You're the fun, flirty type who makes a six-inch stiletto statement wherever you go. Full of confidence and glamor, your personality is as voluminous as your hair! Never let anyone dull your curls. Big hair for life!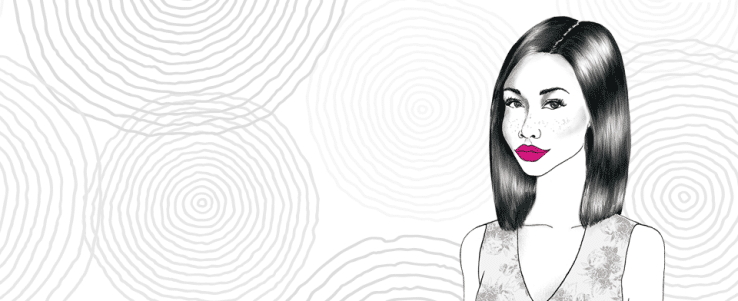 executive sweet
You know how to work killer straight hair in and out of the boardroom. Busy running in heels, your hair means business and your ambition is strong. Sleek is always chic – you never go out of style. Hot pink is the new black!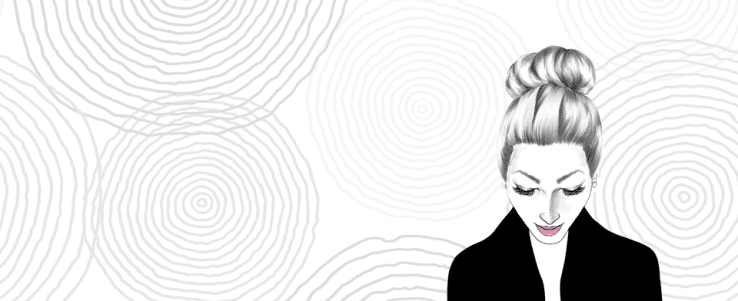 high society
In a class of your own, you take chic and cheeky to new hair heights. With places to go and heads to turn, your hair is the crown you never take off. The higher the hair, the more attention!

go fish
You're the girl who takes a goddess mane to the beach, bar and beyond. Knotty but nice, you're a trendy "it" girl with a free spirit with a playful attitude. We heart big braids and we cannot lie.

hunt club
Giddy up! With a pretty pony you turn heads at a polo match and the country club. Primpin' ain't easy, but with your preppy style and fine taste, you're pure poof-fection 24/7. Hunt it down and love it hard!
To book your next blo or to find a blo-cation nearest you, click here.
And remember, you're not cheating on your hairdresser!
xo, Blo