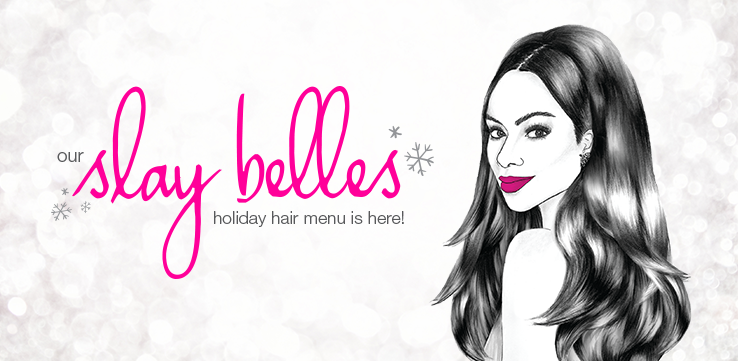 Dreaming of a winter wonderland and fa-la-la-la-la flawless tresses?
Look no further! Whether you've been knotty or nice, our new holiday hair menu will tickle you pink! Choose one of these three styles, at no extra cost to your blo!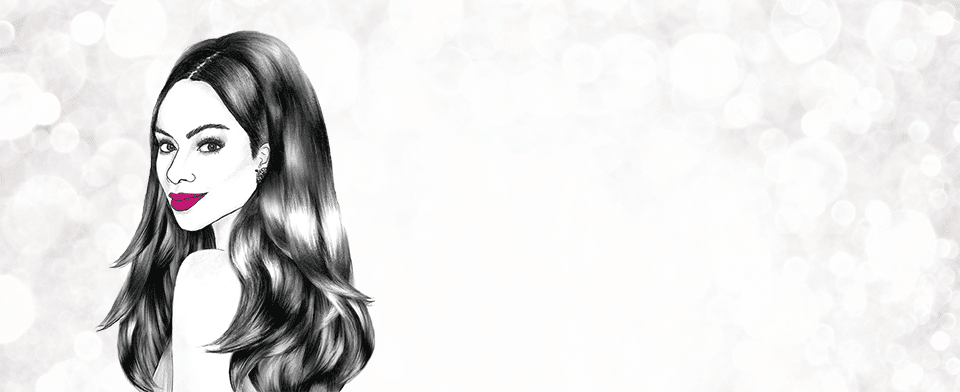 winter wonder glam
Sleek in the front, glam in the back! You'll dazzle under the holiday lights with these dreamy blo-wn out tresses.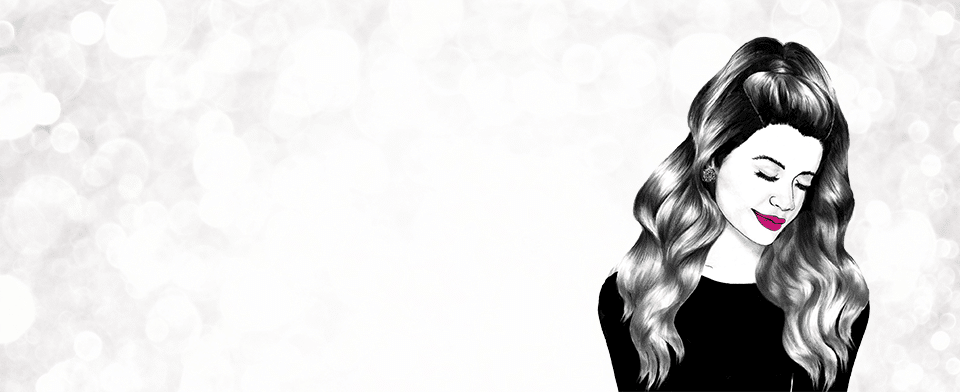 festive flirt
Step up your s'elf'ie game with this knotty & nice 'do! Pump up the volume with flirtatious curls or playful loose waves.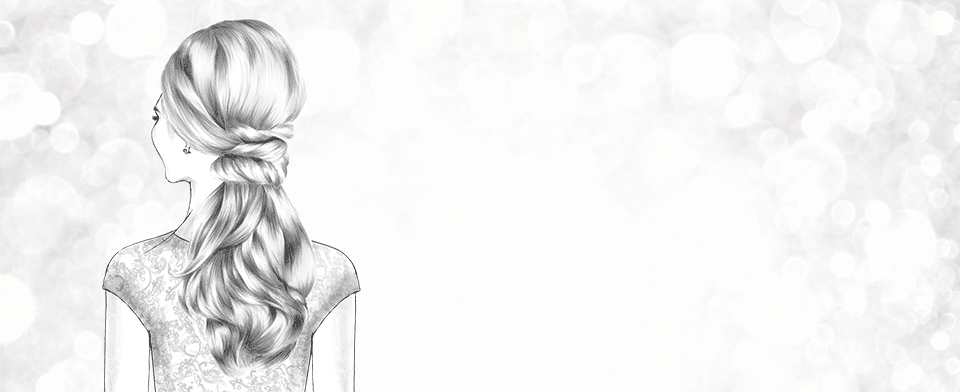 dashing darling
Like a little black dress, this low pony with added twists will keep you chic as you dash from party to party.
Want to give the gift of flawless hair this season? Tress funds, baby! Available in any denomination, blo gift cards also apply to beauty services like makeup, nails and waxing at our beauty locations!
Show off your dashing self this holiday season and don't forget to tag us on Instagram using #bloheartsyou for your chance to be featured!
Happy Holidays, Blo Babes!
xo, Blo