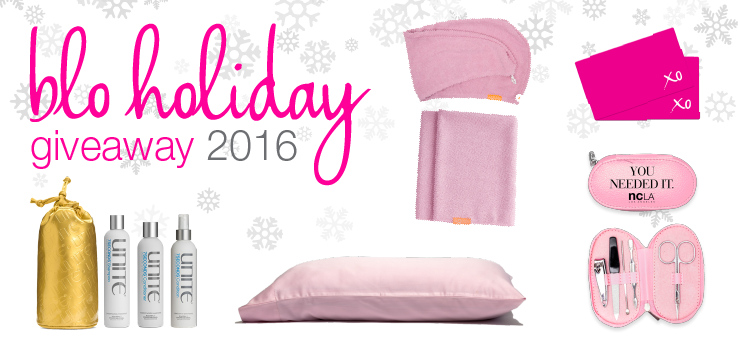 It's that time of year again, where you find yourself dashing from party to party taking s(elf)ie after s(elf)ie! But, don't worry; we've got your back. We've made a list and checked it twice – these 5 things are going to be your new best friend while you tackle the holiday season. They're also the perfect gift for your best curl friend.
P.S. We will be giving ALL of these away on our instagram account this week! Make sure you follow @bloheartsyou for a chance to win!
P.S.S. Select items are available at your local Blo!
towels for everyone!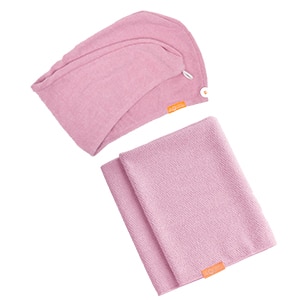 There are only so many ways we can express our love for Aquis towels! Made out of innovative Aquitex, not only does it save time drying your hair (because it is super absorbent) but it also protects it from frizz and helps prevent breakage and damage! What more could a girl want?
are you a savvy sleeper(s)?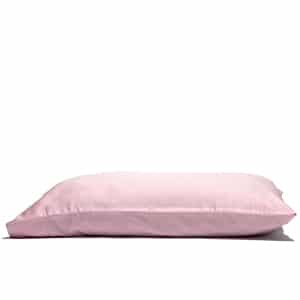 Imagine going to sleep every night on 100% pure satin pillowcases. It's like a nightly spa treatment for your hair and skin! These luxury Savvy Sleepers pillowcases protect blo outs, lash extensions and they prevent hair loss and sleep wrinkles! 'Like an anti-aging nightly spa treatment!'
you needed it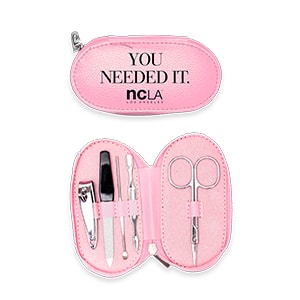 Hang nail holding you back? With this NCLA nail kit, you'll never have to hear yourself say, "I need a mani" again. This five-piece set instantly freshens up your manicure no matter where you are.
it takes 7Seconds to fall in love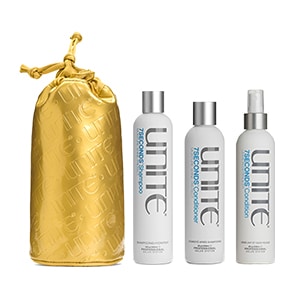 Well, at least with this hair collection. This UNITE 7Seconds travel bag has everything you need to transform your locks! Be ready for moisture-enriched hair and beautiful shine. It will even protect your hair from UV rays, thermal damage and color fading. #Fallinlovein7SECONDS
nothing beats a blo out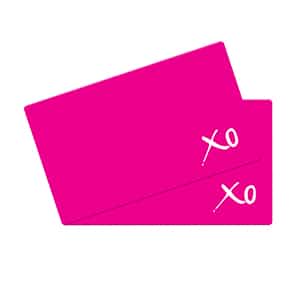 We're not just saying this because we have to…. but the best thing to have by your side during a holiday soiree is perfect tresses! Our Blo gift cards are available in any denomination! So gift yourself (and your bestie too) with the best hair ever!
Stay tuned on our instagram page for a chance to WIN these prizes! (@bloheartsyou)
Happy holidays, Blo Babes!
xo, Blo