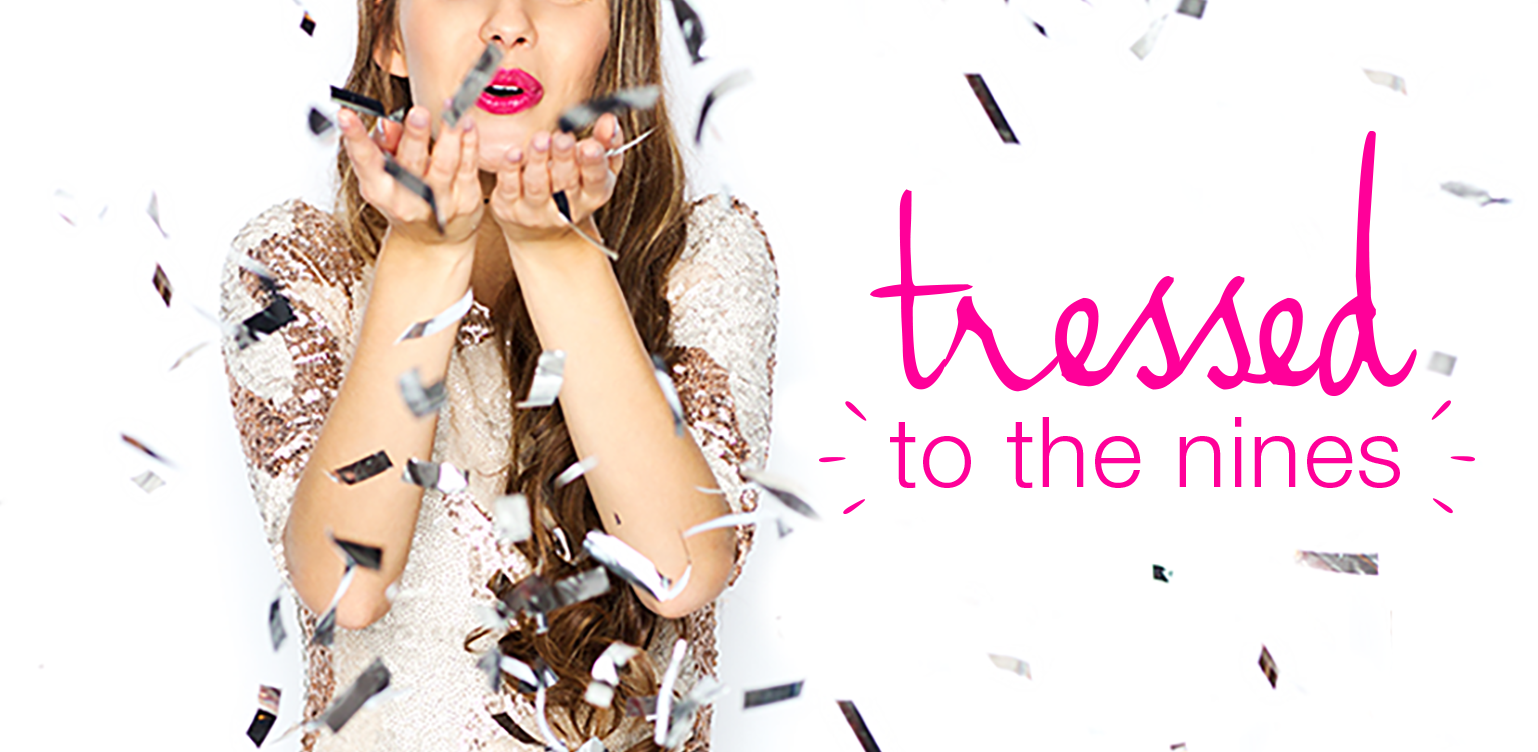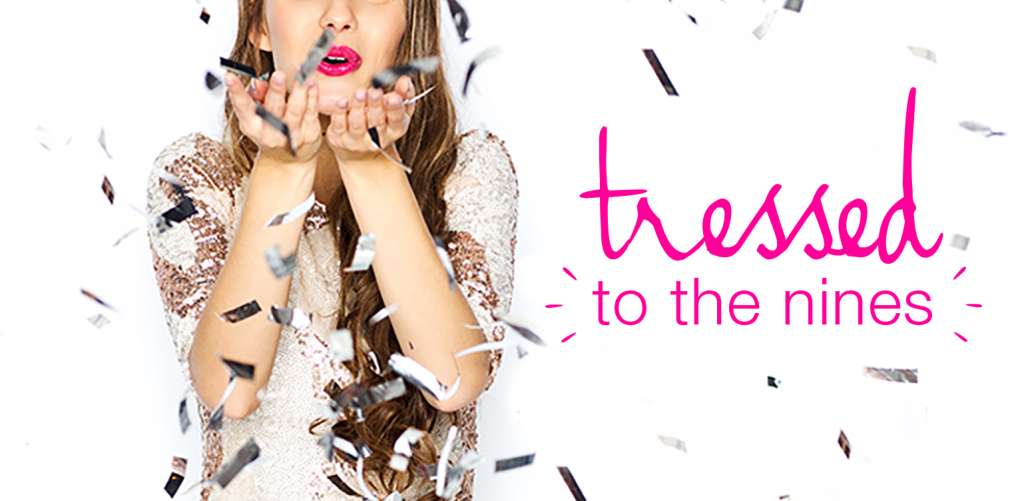 It's official! Blo Blow Dry Bar turns 9 today! As North America's original blow dry bar (that's right, we created the blow dry bar category here!), we're celebrating with our crown of curls and a glass of bubbly! Care to join? Call your local Blo and celebrate with a blo out of your own!
We're so grateful for your business and support, blo babes. We heart you right back! It has been our pleasure battling the round brush, fighting flyaways and deep conditioning those tresses – ALL in the name of good hair! Happiness, after all, is a good hair day.
From the bottom of our hot pink hearts, thank you for making Blo a part of your beauty routines. There are NO curls like you!
Big hair for life,
xo Blo