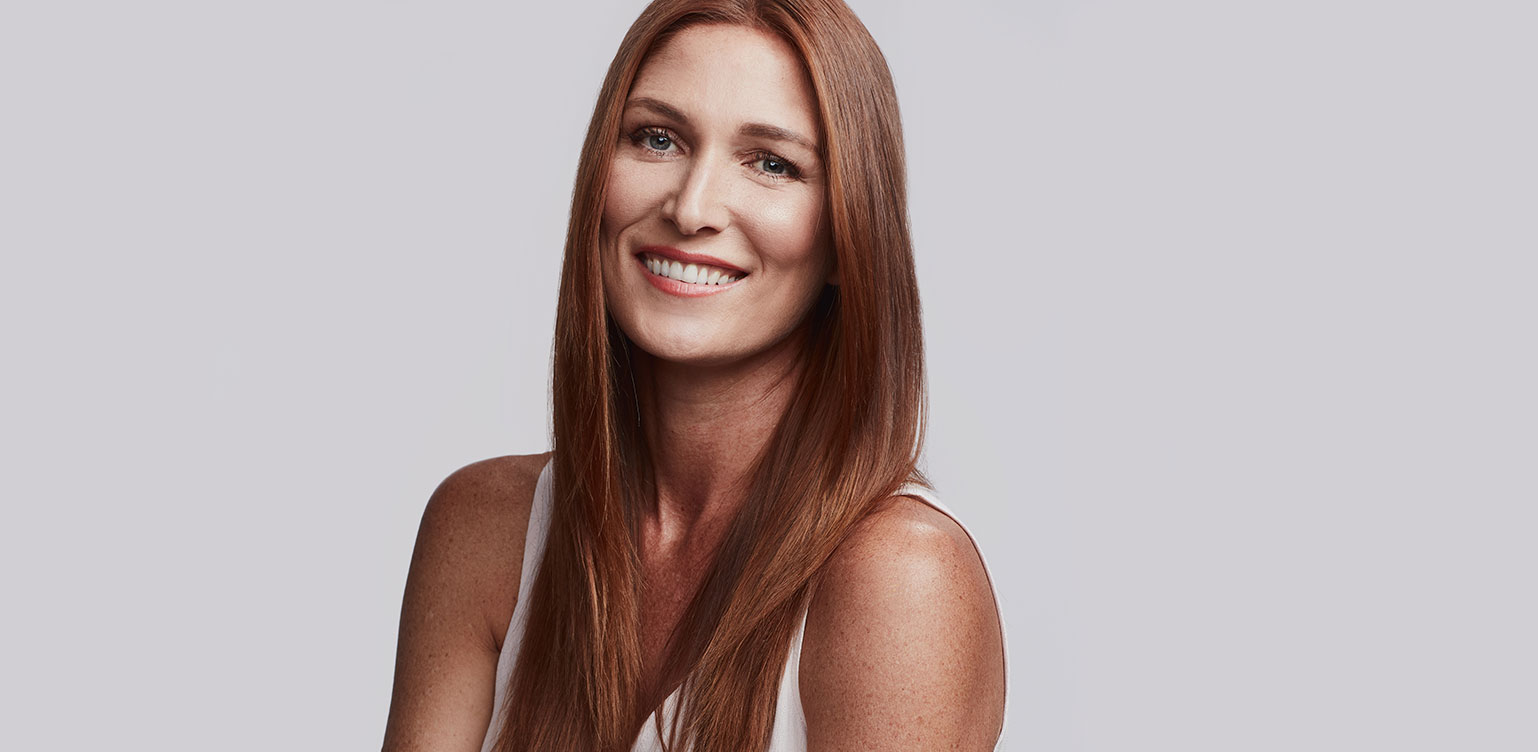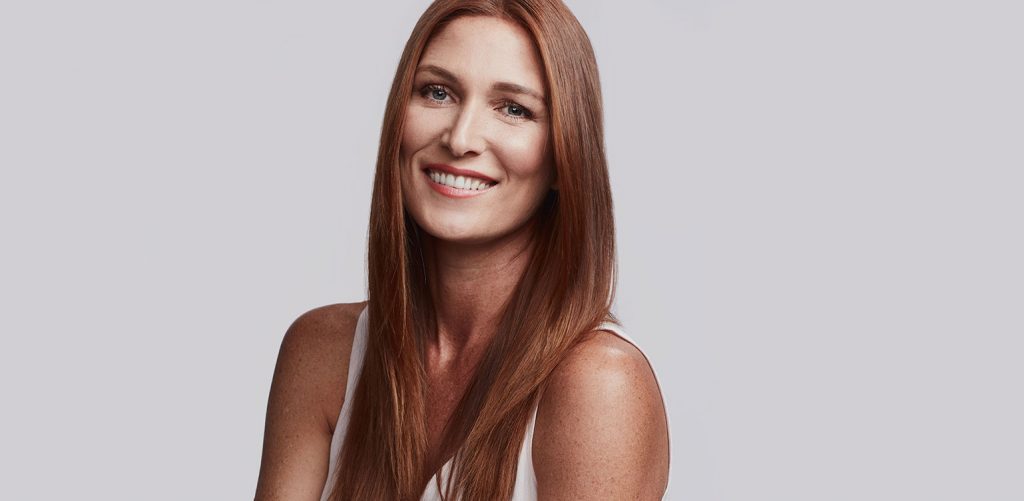 To our beautiful Blo community:
Our Blo franchise owners are ecstatic to begin welcoming staff and Guests back to our Blo locations as markets re-open. We have missed you all terribly!
Like you, we are eager to embrace all that we've been longing for – the freedom to enjoy walks outside, the joy of engaging in meaningful work, the chance to pursue our passions, and the opportunity to treat ourselves to things that make us feel good.
Your friends at Blo are eager to celebrate life alongside you – and we love being able to make your days even better.
We want you to know that the health and well-being of our guests and staff is always a top priority. We require our beauty professionals and bars to abide by strict cleaning and sanitization practices and adhere to local regulations for the continued health and safety of their communities.
Now that we are ready to re-open our doors, we will continue to follow the enhanced hygiene protocols we put in place to protect our Blo community in response to COVID-19, and follow additional requirements as set out by our local governments.
A few of our standard cleaning and sanitation practices are detailed below:
All styling tools (brushes, combs, clips etc.) are disinfected after each Guest with Barbicide, which is a registered hospital disinfectant.
All high-traffic surface areas, counter tops, treatment rooms, back bars, reception areas, styling stations and chairs are routinely cleaned and disinfected.
All styling tools and towels are stored in closed containers and are clearly labelled 'Clean' or 'Dirty'.
Cleaning responsibilities are tracked in cleaning logs and signed off by a manager.
To continue to do our part to keep our communities safe, we will also take these extra precautions:
Clean Hands: In addition to standard hand-washing habits, our stylists will clean their hands before and after every client, upon arrival in-bar and when re-entering the bar.
Disinfection: We will wipe down all styling stations with disinfectant before and after each Guest. We will also increase the frequency of disinfection of high-traffic surfaces and areas..
Stay Home: If a Guest or team member feels unwell, we will strongly encourage them to stay home. Don't worry, Guests who cancel due to illness will not be charged a cancellation fee during this time.
Hands Off: For the time being, we will avoid greeting guests and team members with our usual handshake or hug.
Stocked-up: We will make every effort to ensure our bars are well stocked with extra tissue and alcohol-based hand sanitizers.
Blo Babes, we are so grateful for your loyalty and patience these last many weeks. We have been grateful to you for supporting our Blo franchise owners and their teams. Thank you for purchasing gift cards so that we may donate blow outs as a show of gratitude to frontline healthcare workers. Thanks for stocking up on products and Mini Tabs. Knowing that we have been in your hearts and on your minds has meant the world to all of us at Blo.
From the bottom of our hot pink hearts, thank you.
XO,
Vanessa Yakobson
CEO & Partner, Blo Blow Dry Bar
State Safety Guidelines
Provincial Safety Guidelines