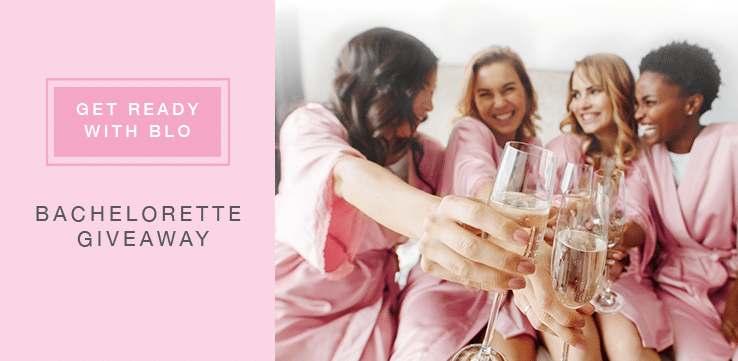 Hey, brides! Tired of wedding planning? Excited for the chance to have a night out with your bridal squad to celebrate your last night as a bachelorette? We can't help with wedding planning – but we can definitely help give you the bachelorette party of your dreams! KEEP READING TO ENTER OUR BACHELORETTE GIVEAWAY. 
Get Ready with Blo for your Bachelorette! We'll get you and your bridal gang ready for your night out. We'll take care of your hair and makeup, plus goodies from some of our favorite vendors. And to top it all off, a photographer will be snapping those insta-worthy pictures of your bridal gang getting ready at Blo.
Check out what you'll receive for your Blo-chelorette party and how to enter below!
First things first, we have your hair and makeup covered! We want to send you off in style. Prize includes a gift card to a Blo location of your choice. The bride and her party can choose their own looks directly from our signature hair and makeup menu.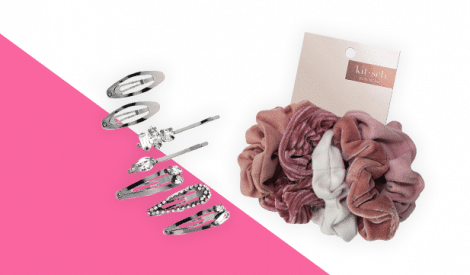 Kitsch goodies to glam you up for your bachelorette and after! With their classic scrunchies and new stackable snap clip sets, you and your squad will be on point from brunch to happy hour! Each set includes 2 mini snap clips, 3 mini rhinestone snap clips, and 2 mini rhinestone bobby pins. (@mykitsch)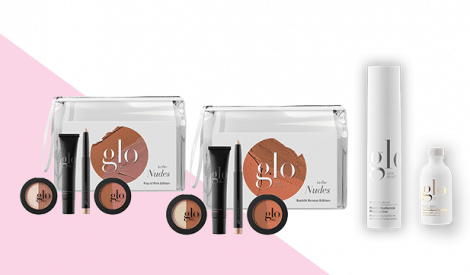 Ready to step up your makeup and skincare game? Glo is hooking the entire gang up with brand new products! Hydra Radiance Moisturizer, an illuminating moisturizer to restore your skin's natural balance and the new Pro 5 Liquid Exfoliator, a liquid exfoliator for clearer, softer and glowing complexion. You will also be receiving new mineral makeup kits designed to fit your busy schedules in the Nudes Backlit Bronze Edition and Nudes Pop of Pink Edition! (@gloskinbeauty)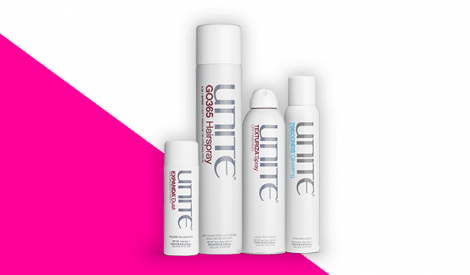 Unite is going to keep your hair in place all day and night with the ultimate bridal kit. Kit includes GO365™ Hairspray, TEXTURIZA™ Spray, EXPANDA™ Dust, and 7SECONDS™ Glossing Spray! Not only do we use these products in bar, but now you'll have your own set at home! (@unite_hair)
Enter for a chance to Get Ready with Blo for your Bachelorette!
The bride must fill out the form below and both bride and bridesmaids have to follow @bloheartsyou on Instagram.
Bridal Giveaway open from 9:00AM ET on March 5th, 2020 to 5:00PM ET on March 15th, 2020. Open to residents of the US and Canada, minus Quebec. Winner must arrange own transportation to the Blo location of choice. If no Blo location present, prize not redeemable for cash. Blo will arrange for a photographer to be present. If no local photographer available, no cash value will be redeemed in lieu of.  Winner will be announced by March 18, 2020. Bridal party cannot exceed more than 1 bride and 5 bridesmaids. Bachelorette party must take place before June 1, 2020. Must follow all guidelines to be entered. By submitting your information above, you are also opting into Blo email marketing communications. You can opt-out of this at anytime by hitting "unsubscribe" on the email.