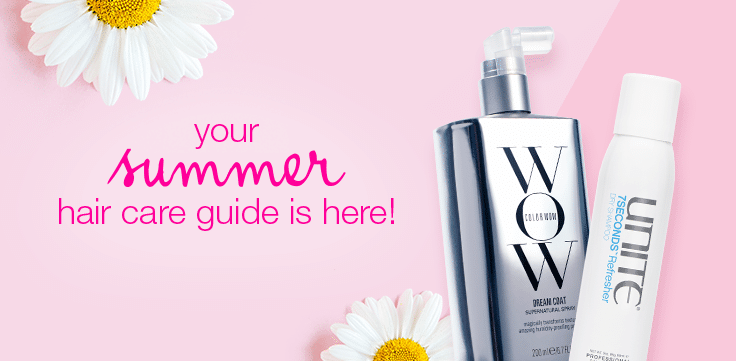 Summer is coming, and let's be honest – that heat is NOT your hair's best friend. Our Corporate Educators (AKA our go-to hair experts and your trusty stylists!) have given us 6 perfect summer product recommendations to help you maintain and protect your hair this summer.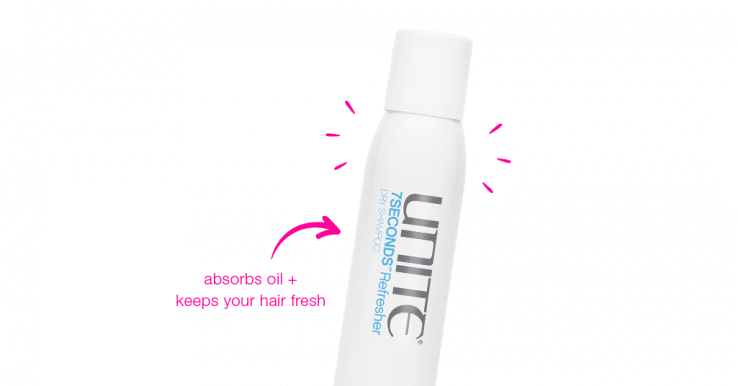 Refreshed!
The UNITE 7 Seconds Refresher Spray works as a preventative measure to keep your hair cleaner for longer. Use this to prolong your style and keep hair fresh throughout the hotter months.  When used within 12 to 24 hours of washing, the product works to absorb oils you produce, leaving your hair and scalp feeling light and airy.
Use in conjunction with UNITE 7 Seconds Glossing Spray to provide thermal and UVA/UVB protection, while keeping hair polished and frizz free!  – Savannah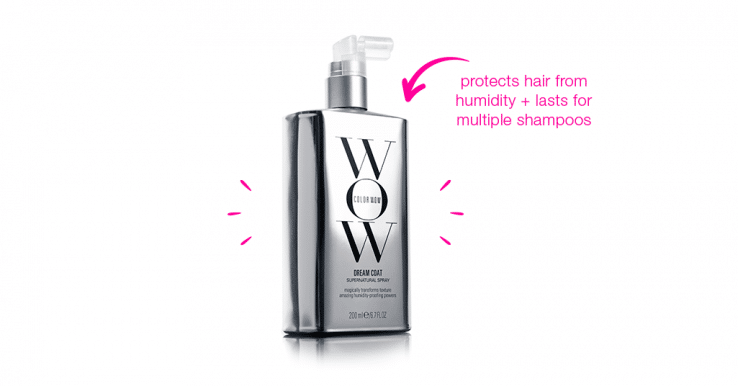 Vacay Dream Team
If you're looking to achieve that signature glass hair style – THIS is the product! Color Wow Dream Coat protects hair from humidity and lasts multiple shampoos. Heat-activated polymer works to compress, tighten and seal hair strands so you can achieve that supernaturally-sleek and super-silky look. It's perfect for your vacay because it lasts up to 3- 4 shampoos!  – Chanel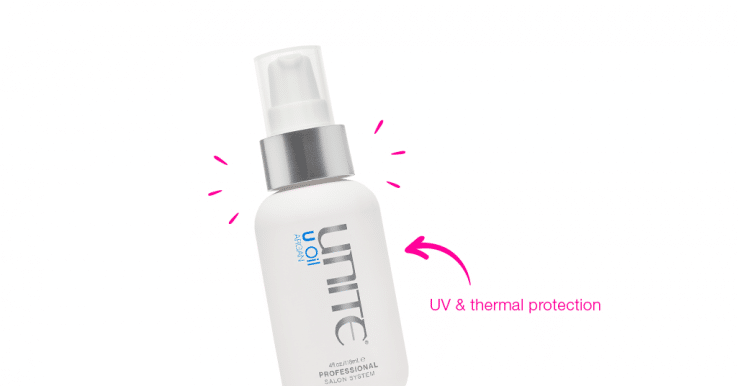 Protect that Mane
UNITE U oil naturally protects the hair from both UV and thermal heat, while also adding long lasting shine. Protecting hair from the sun in the summer is crucial. Color treated hair should always have a UV protectant to keep color from dulling. This product can be used wet or dry. Apply from mid lengths to ends to for protection and shine! – Becca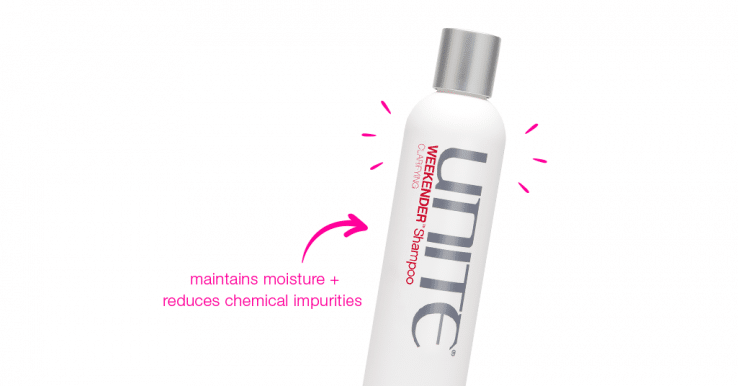 Perfect end to the week
UNITE Weekender Shampoo is a favorite summer go-to. Summer means lots of swimming (Ugh – Chlorine!). The Weekender keeps natural moisture in the hair while getting rid of chemical impurities and that green hue that can happen from pool chemicals. – Michelle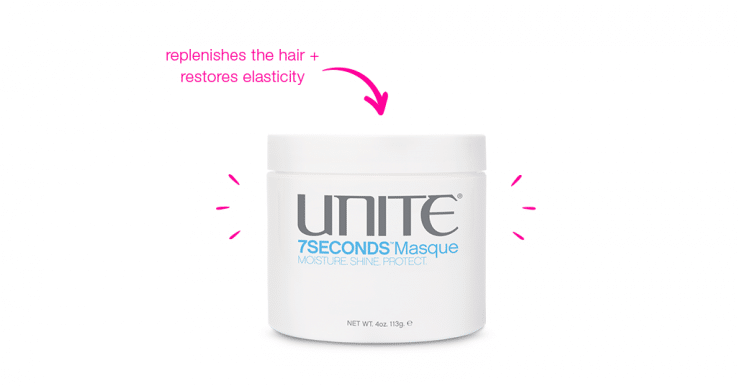 Moisture is key!
The UNITE 7Seconds Masque helps quench and heal your hair after all that summer fun. It replenishes with intense moisture, while restoring elasticity. The masque protects and strengthens hair and adds a lasting shine. It is ideal for over-processed, and dry hair. – Sydney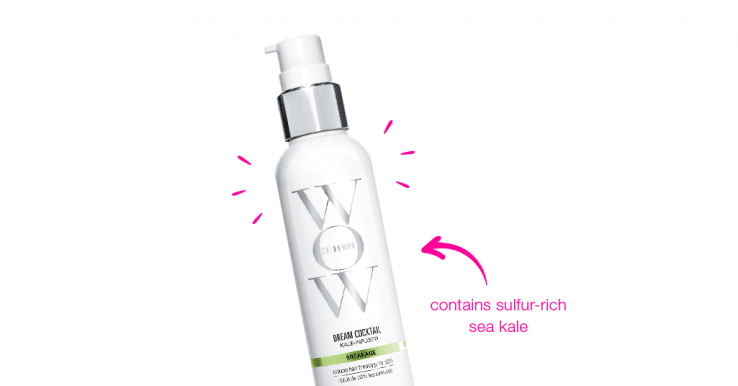 Need a cocktail?
The Color Wow Kale-infused Dream Cocktail is a leave-in treatment that will strengthening your hair. Vital, natural nutrients (like sulfur-rich sea kale) are activated by heat to fortify and improve the overall quality of every strand.