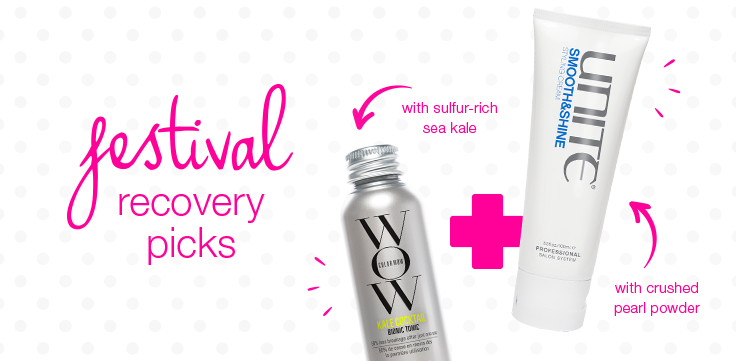 We don't know about you, but festival season left us with some seriously thirsty locks! Our Corporate Educators have given us 5 hair recovery tips to help you revive your tresses to peak flawlessness.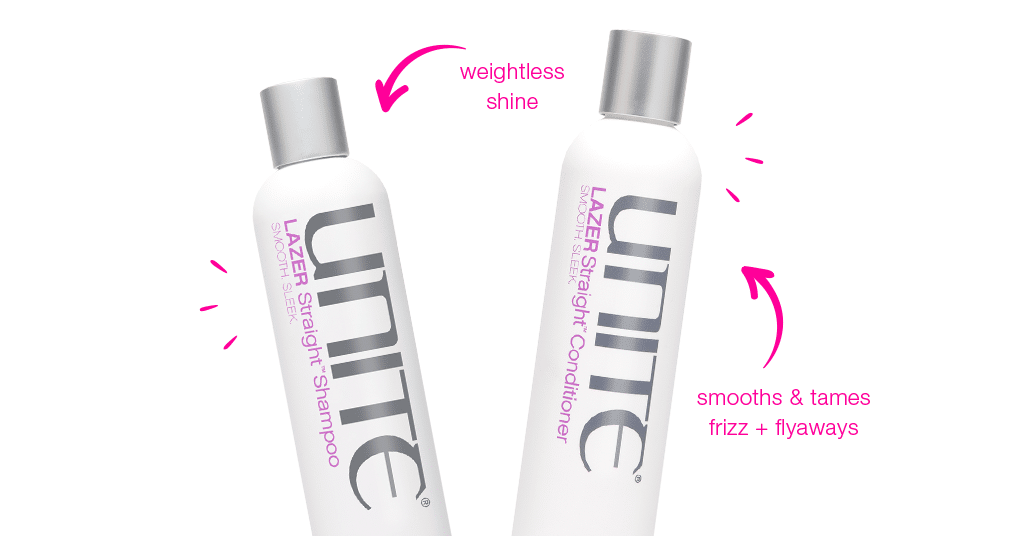 1. It starts in the shower! "Always make sure to use a shampoo/conditioner that will seal the hair cuticle," says Chanel Peraza-Munoz, Blo Corporate Educator. "A Shampoo and Conditioner like UNITE's Lazer Straight smooths the hair and combats that frizz!"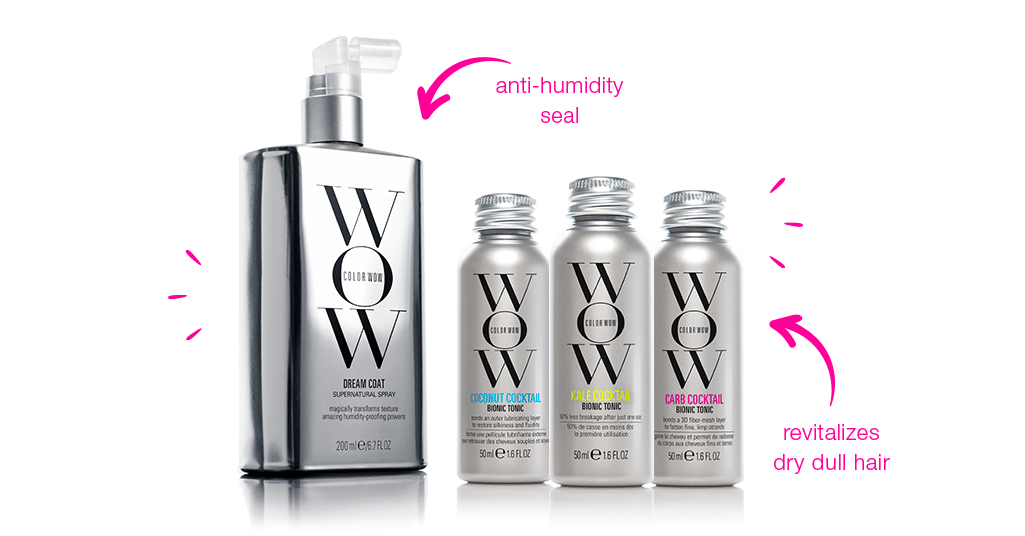 2. Products are key. "Have you heard about the Color Wow Dream Coat?" says Savannah Fincher, Blo Corporate Educator. "It has a one-of-a-kind anti-humidity seal that acts as a raincoat for your hair, keeping your mane perfectly tamed no matter how hot and humid the weather gets. You don't have to worry about frizz or poof ever again! The seal also lasts 3-4 shampoos, so it's perfect for that fun weekend getaway!"
"The Color Wow cocktails, Kale in particular, will revamp and revitalize dry dull hair, while returning it to its natural state," adds Savannah.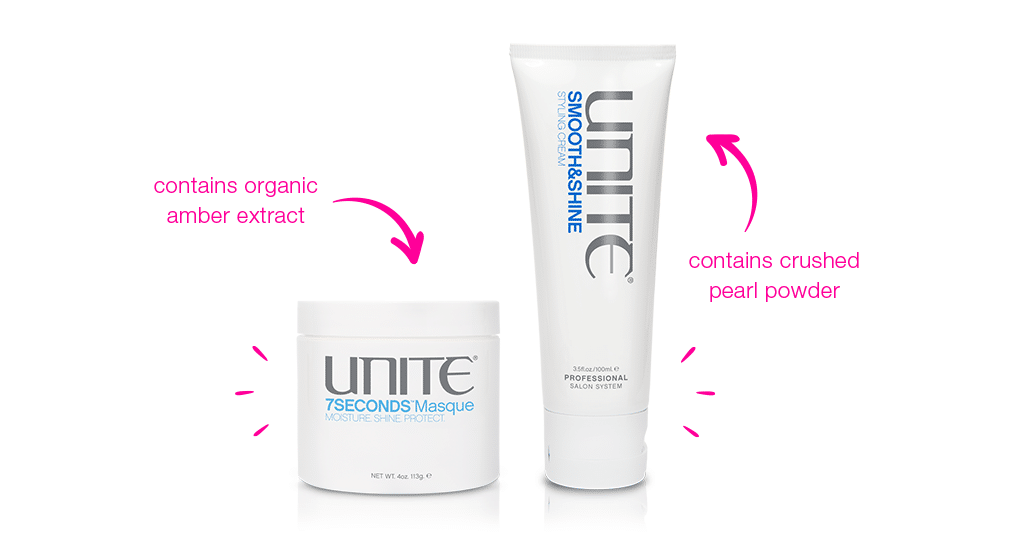 3. Seal the deal. "UNITE's 7 Seconds Deep Conditioning Masque contains organic Amber extract, which has been scientifically proven to repair and rebuild damaged hair. Use this after a long day outside to nourish those sun-drenched locks," shares Blo Corporate Educator, Stephanie Rich.
"UNITE's Smooth and Shine product will add moisture to dull, dehydrated hair, while providing shine and reparative attributes from crushed pearl powder. It can be used on the hair when wet for protection against heat styling, or on the hair when dry to smooth and moisturize dry ends", shares Savannah Fincher.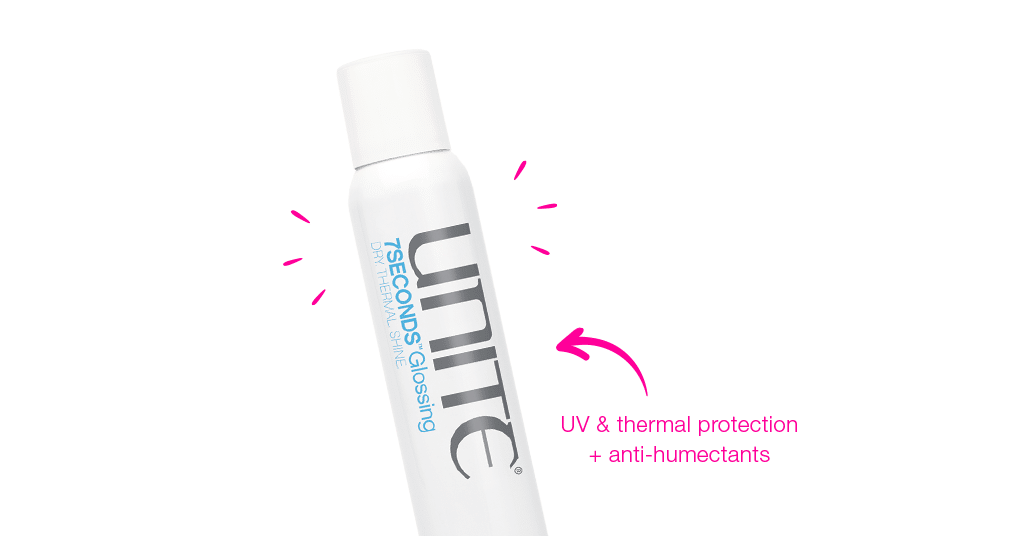 4. The final finish! "I always like to finish with UNITE's Glossing Spray, which gives the hair some added shine and protects against humidity. You will want one that contains UV & thermal protection and anti-humectants to prevent puffy, frizzy hair. Spray the product throughout the hair prior to laying out in the sun or in a tanning bed," says Savannah Fincher, Blo Corporate Educator.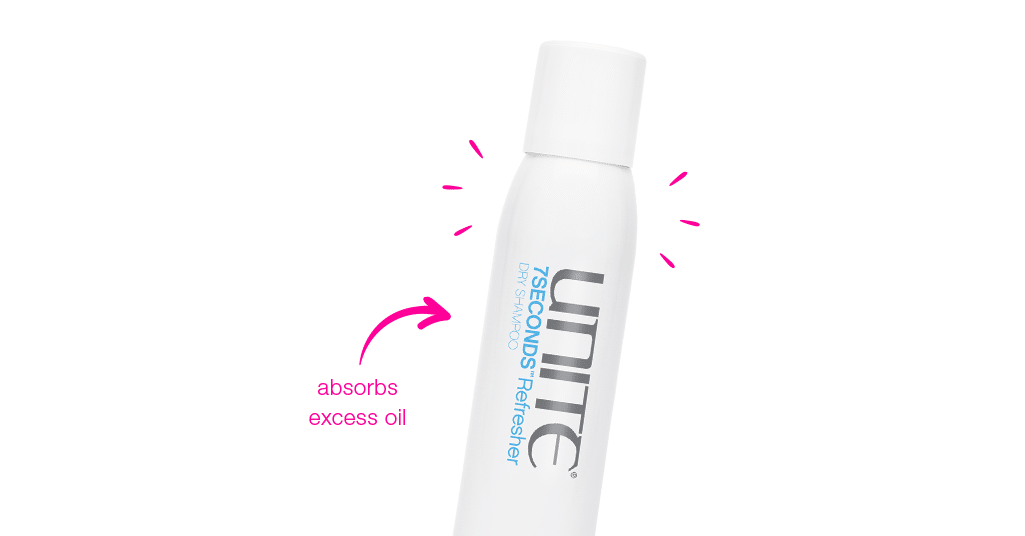 5. Maintain, maintain, maintain. "Use a dry shampoo, like UNITE's 7Seconds Refresher Spray, right before you go to sleep to help absorb any extra oil in your hair (especially if it's humid out!). It will also help extend the life of your style, add body and leave hair fresh and clean," says Ashley Agugliaro, Blo Corporate Educator.
We've got you covered, Blo Babe! Visit your nearest Blo to get a flawless blow out in no time, and add-on a UNITE deep conditioning or Color Wow Dream Coat treatment to re-sass-itate your tresses! Don't forget to check out our humidity-fighting products to maintain that mane all Summer long.
xo, blo