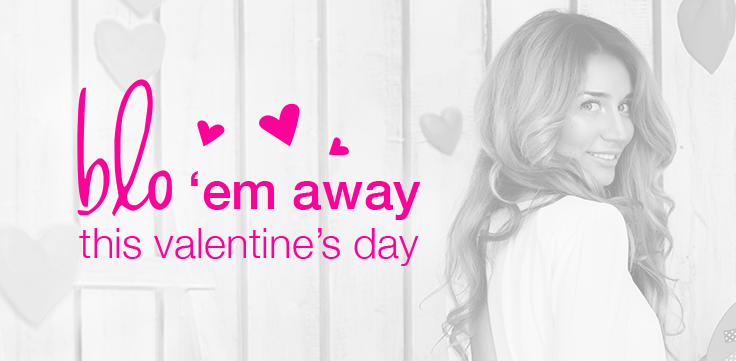 Blo Babes, we heart you. Not just today, everyday! Which is why we've put together 3 awesome looks for this V- Day (and an awesome giveaway on Instagram). Whether you're hanging out with bae, spending the day with your besties, or just going low-key with some pizza and your cat, you'll be flawless inside and out. Check it out!
the braided babe(s)
These curls paired with a flawless braid, this hair literally has it all (did you know you can add a braid to any blow out?) Don't forget to highlight what your mama gave ya – pair this blow out with our daydreamer look from our makeup menu. Dewy soft skin paired with a palette of nudes and blush tones. Literally perfection.
P.S. Check our locations page and spot the beauty mark to see which Blo locations offer makeup services. (Image: Blo Las Colinas, Irving, TX)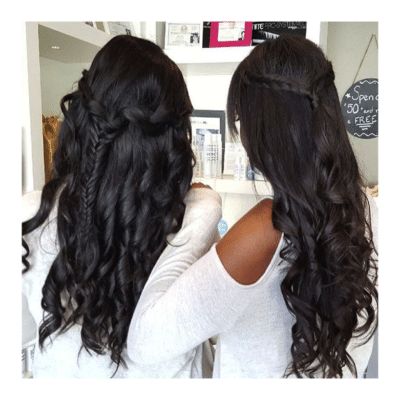 effortlessly chic
Va-va-volume! This look will have you at your heartbreaking best! Our red carpet blow out will leave your tresses smooth and with lots of body! Pair this timeless blow out with our class act makeup look – it's the equivalent to the Little Black Dress. Flaunt at your own risk! (Image: Blo Buckhead, Buckhead, Atl)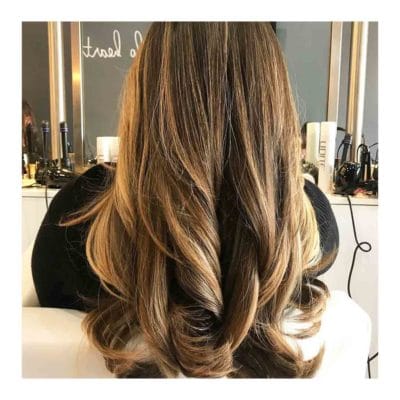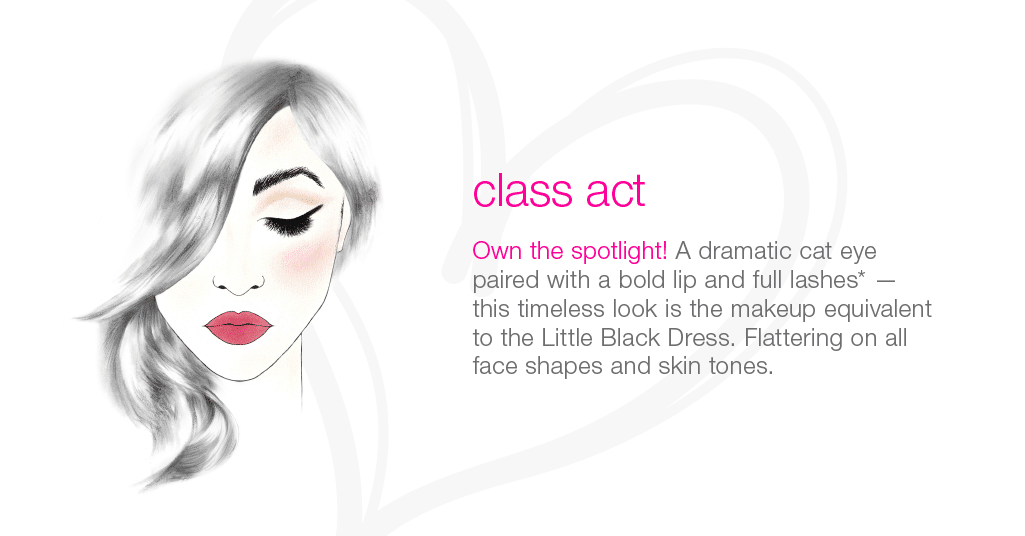 Giddy up
Fall in love with this flawless ponytail! Get it high, get it low, add some curls or add a twist — we'll 'do it how you like it. Don't forget to go bold or go home! Pair this pony with our city night socialite makeup look – you'll make the night pop like (pink) champagne! (Image: Blo La Mesa, La Mesa CA)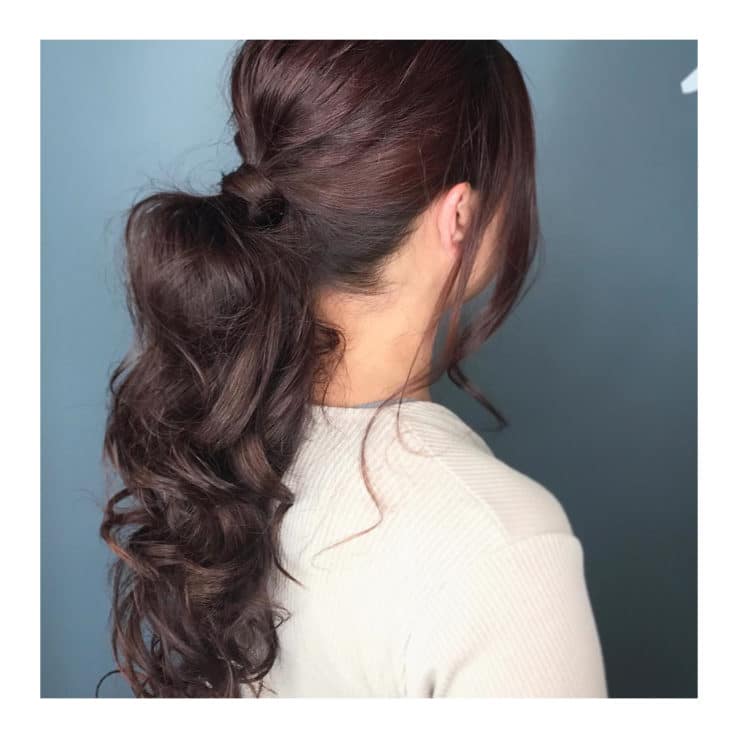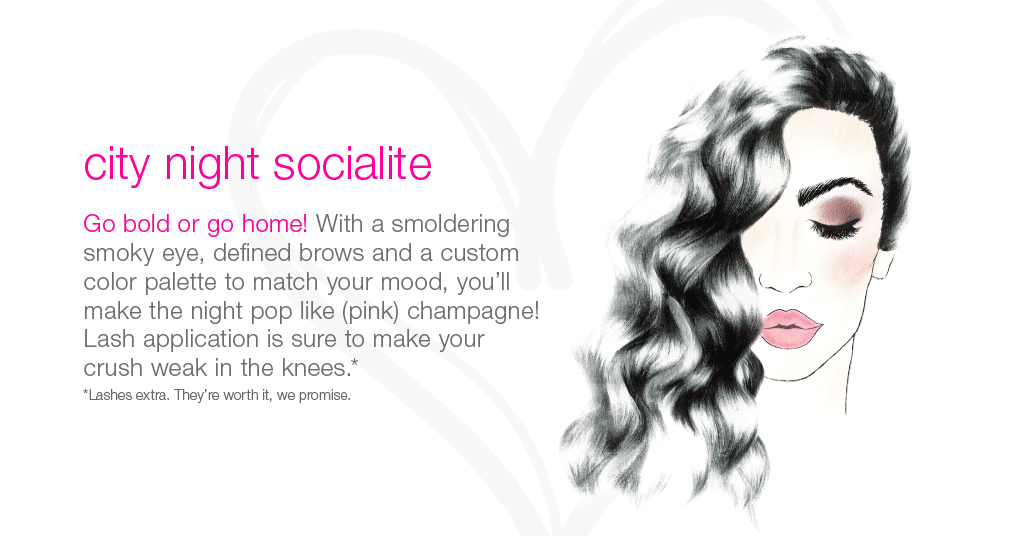 Don't forget to book your blo here before it's too late!
xo, Blo
P.S. We have a special #Galentine's treat for you and your bestie – blow outs on us! Check out our Instagram page for your chance to win! @bloheartsyou