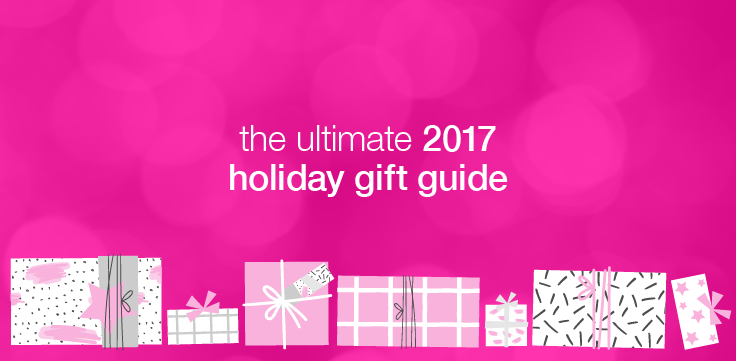 We've made a list and checked it twice – our holiday gift guide has everything you need to give the gift of flawless hair and to help make your holiday shopping a snap! Check out these 10 gift ideas below, blo babes! 
Please Note: All product availability varies between blo-cations (while supplies last).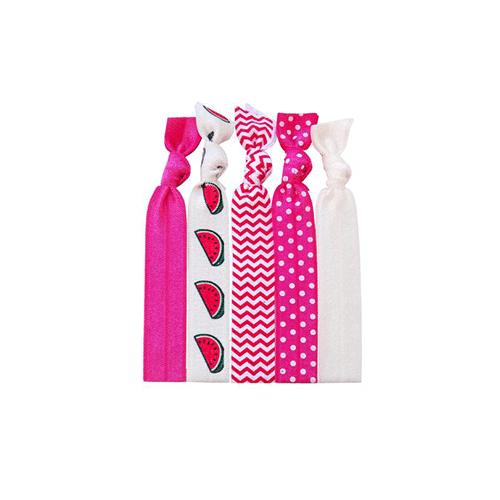 Heidi's Hairties
Perfect for adding a little sparkle to any girl's stocking.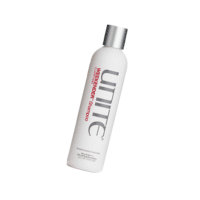 UNITE WEEKENDER Shampoo
After a long week of environmental stress and product use, your hair needs refreshing! And honestly, this really does the trick!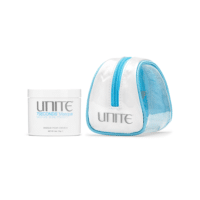 UNITE 7 Seconds Mask
Need lots of moisture? The perfect little something for gals who love to maintain their mane!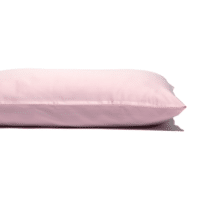 Savvy Sleepers Satin Pillowcase
These beauties help keep hair smoother, silkier and reduce breakage – every girl's dream!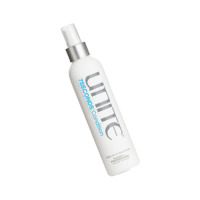 UNITE 7 Seconds Leave-in Conditioner
Perfect for your best tangle prone gal pal! 7 Seconds Conditioner nourishes and replenishes tresses all while blasting through tough tangles!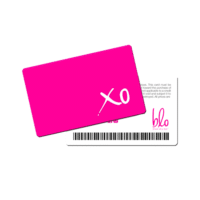 Blo Gift Card
The ultimate pick for any beauty fanatic is a Blo gift card! Every girl loves a stocking filled with hot pink and of course, perfect hair! Also available for purchase online here. Available in any denomination, blo gift cards also apply to beauty services like makeup, nails and waxing. Look for our beauty mark online to see which blo-cations offer beauty services.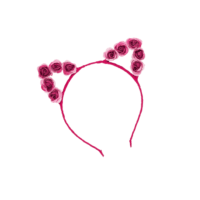 Flower Children Only
Everyone stops to stare at the girl with flowers in her hair! These crowns are not only adorable, but it's the perfect accessory for your blow out.
Glo Mineral Moonstruck Shadow Palette
Personalize your color play with eight vibrant mattes and metallics! Perfect for that sultry look and a girls' night out!
Glo Mineral Leave Your Mark Crayon Box
From velvety mattes to electric shine, earthy neutrals to bold color play. Pout your lips, babe.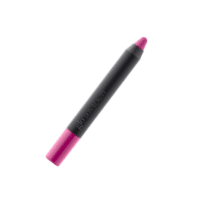 Glo Mineral Suede Matte Crayon. Longwear –  Matte lip color with a velvety-smooth finish that is perfect for the girl on go!
Or be your own secret santa! If you're addicted to killer coiffs, join our Mane Squeeze Membership! Enjoy two blo outs per month (with a discounted rate for any additional blo outs), 10% off all retail and a free birthday blo out! Ask in-bar or call your local blo to become one of our Mane Squeezes.
Have you booked your holiday blow out yet? Our expertly trained Bloers (aka stylists) are ready to keep you looking your best for all of your holiday parties! Book now.
Happy holidays, blo babes! 
xo, Blo