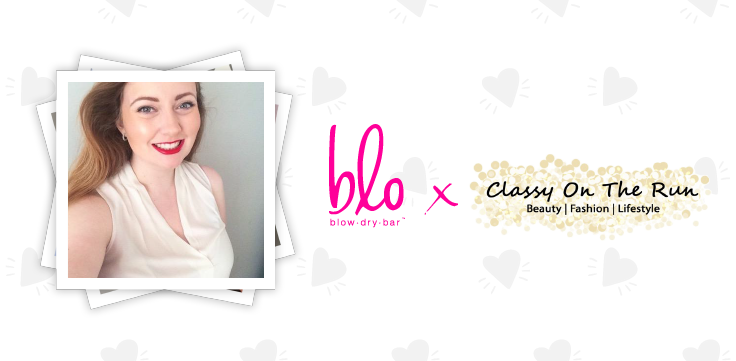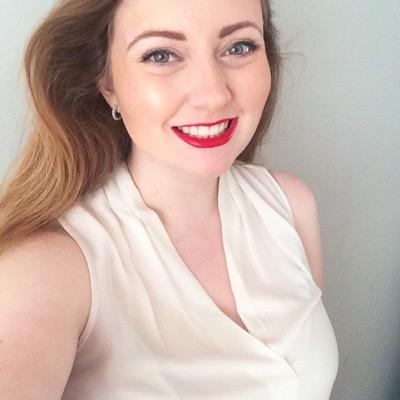 Alanna is a Toronto-based beauty and lifestyle blogger. She loves sharing about all things beautiful, catering to the everyday girl! You can check out her blog at www.classyontherun.blotspot.com, on Twitter @classyontherun and on Instagram @alanna.victoria
---
When I leave Blo, my hair always seems longer, blonder, softer, and just straight up amazing. I leave feeling like a celebrity, with a total confidence boost. Today I am so excited to be guest blogging for Blo, and wanted to share with you my five favourite reasons to get a blow out!
#5 – Graduation
What better way to celebrate your hard work and accomplishments than by looking your very best in your photos that commemorate your big day?
#4 – Girls Day
Grab lunch at your favourite spot, in style! I love getting my hair done at Blo's Yorkville location in Toronto and then grabbing coffee or drinks with my best girls. Another fun idea? Have your hair done at their Shangri-La salon and then enjoy afternoon tea in the hotel lobby. An experience you won't forget!
#3 –  Date Night
Heading out for a fancy dinner, or staying home with your favourite person? Kick it up a notch with sexy curls for days. May I suggest the Pillow Talk? Guys love hair with natural body and movement and the Pillow Talk look never disappoints. Best part? A spritz of dry shampoo and your hair looks just as good in the morning.
#2 – Your Best Friend's Wedding
Sure you may not be in the bridal party (but if you are, Blo has a cool wedding service that you should consider!) but you still want a beautiful new profile pic. You've got a pretty dress and a pretty venue, finish it off with hair that will leave you looking your best.
#1- Just because!
You don't need an excuse for some pampering. When I want to take my experience to the next level, I love adding on a scalp massage. It feels so good and makes the whole experience just that much better.
Looking to book your blow out now? Blo has 86+ locations across 3 countries. Locate your closet Blo here.