"Practice random acts of kindness and senseless acts of beauty."― Anne Herbert
---
Hey Blo Babes,
In honor of #RandomActsOfKindness day, which took place this past Friday, February 17th, we decided to spread a little cheer and love to babes everywhere!
We reached out to all of our bars across North America, and asked for a little help from our Franchise Partners to spread the kindness. Check it out below!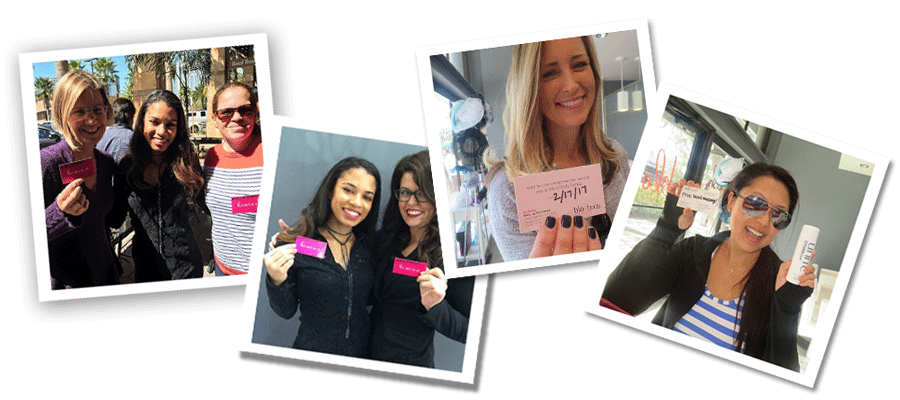 Blo Tampa sharing the love. The Blo team gave away complimentary blo outs, beauty products, and service offerings to babes everywhere! (Hello free head massage!)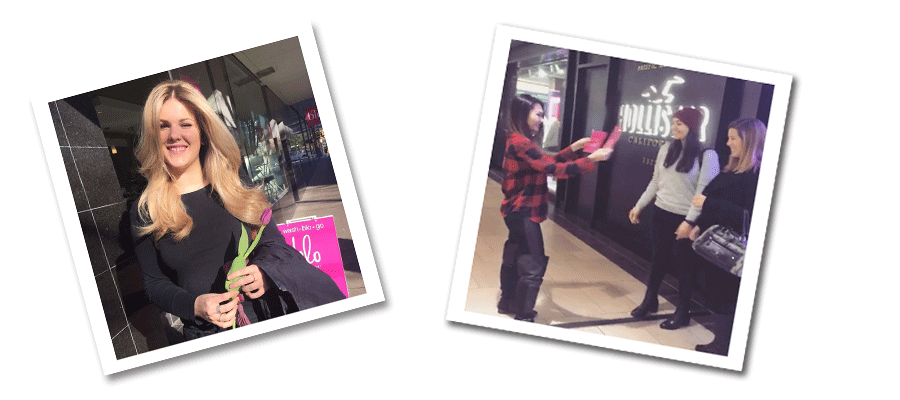 Blo Vancouver handing out complimentary blo outs, and floral surprises to some Blo Babes! Who doesn't love a little pink with their flawless hair?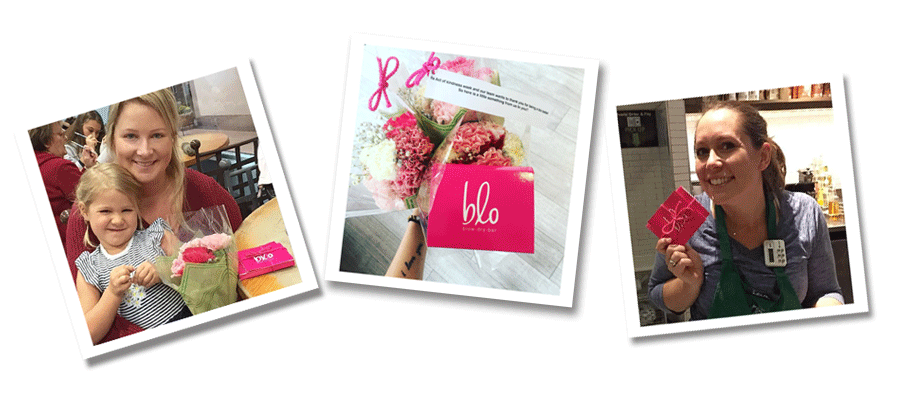 Blo La Mesa spent that day handing out flowers and blo outs to unexpecting babes, and their local barista! (Coffee + blo outs = a babe's best friend!)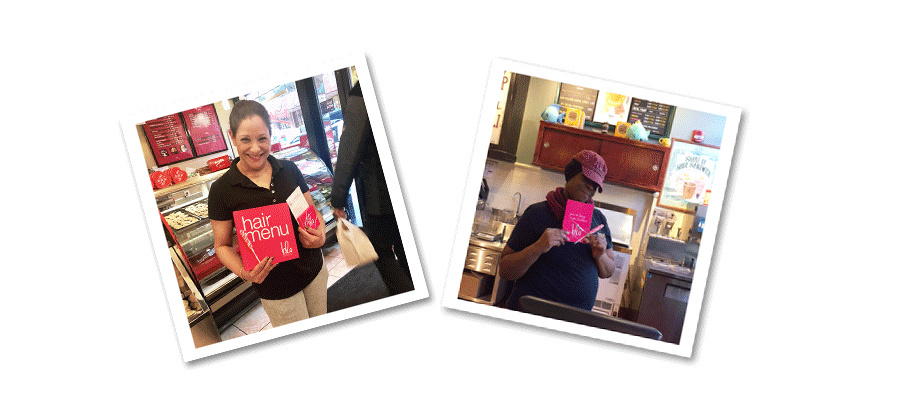 Blo West Hartford and Blo East 49th gave blo outs to their local eateries. (Anyone who can remember our lunch order is a goddess!)
P.S. Did you check out our instagram channel? We gave away a blo out to one Blo Babe who spread a little love to another with her kind words! Blo hearts you! xo