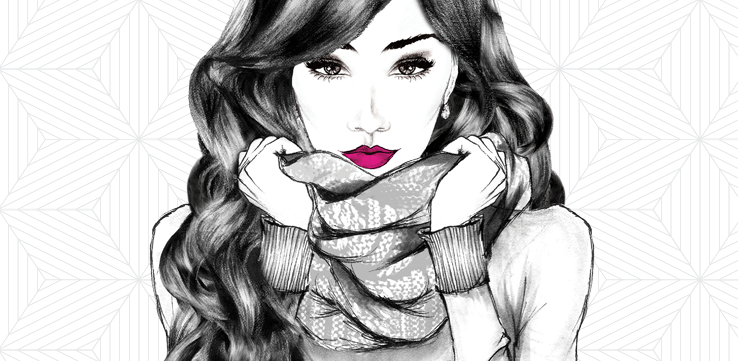 There are perks to being a frequent bloer, especially this time of year!
The blo tab sale is back! Starting today you can make your move on our BIGGEST sale of the year – 8 blo outs for the price of 6! This offer ends January 24th so buy now and be anti-frizz fo' life.
Don't forget…
You can use your tab at ANY blo-cation in the country of purchase
Your tab never expires
You can gift a tab to anyone – bestie, sister, daughter or treat yo' mama!
The limit is 5 tabs per Guest – that's 10 free blo outs!
How much is 8 for the price of 6? We've crunched the numbers:
U.S. $240 or $30 per blo out
*New York and San Francisco $270 or $33.75 per blo out
Canada $228 or $28.50 per blo out
Philippines Php3000 or Php375 per blo out
Want to always be on your tress behavior? Contact your local Blo Blow Dry Bar to take advantage this fan-tab-ulous offer!
xo, Blo