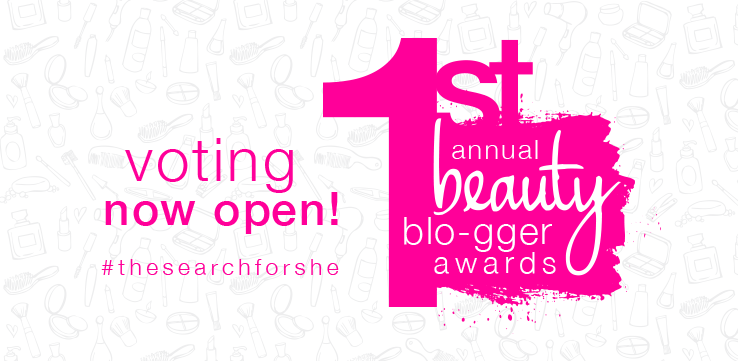 We're one step closer in #thesearchforshe!
It's time to announce the finalists for the Blo Beauty Blo-gger of the Year Awards. One of these finalists will be the face of our holiday style menu, launching worldwide in November, 2015!
who has the powaah?
You do! As our 6th judge, we need you, our community of Blo Babes, to cast your votes one more time and pick from our finalists in each category.Our handpicked panel of judges will cast their own votes alongside yours. Voting ends September 30th at midnight PST and the winners will be announced on October 7th! 

who is SHE?
Remember, we're looking for a blogger that represents the ultimate Blo Babe, based on these five characteristics:
SHE is a leader You not only follow her every move on her blog and Instagram, but SHE also motivates you with her vision, and it would not be a stretch to call her one of your role models.
SHE is ambitious Full of hustle and heart, SHE proves that when you are passionate about what you do, the possibilities are endless.
SHE is inspiring SHE not only inspires you to dream, but also inspires you to DO.
SHE is a tastemaker More than a trendsetter – SHE has undeniable taste. With her unique eye and original photography, SHE has style influence over a community of hair and beauty enthusiasts.
SHE has a pink attitude At Blo, pink isn't just a color. It's an attitude. SHE is friendly, humble, and loves all things #BloPink.
>> Don't forget to click the pink vote button to make your vote count! xo
[total-poll id="3542″]
[total-poll id="3546″]
xo, blo
ps. We're excited to announce that Aquis is gifting one of their new prestige fabric towels to each of the Finalists. These aren't even on the market yet, and will be available exclusively to Blo later this Fall!