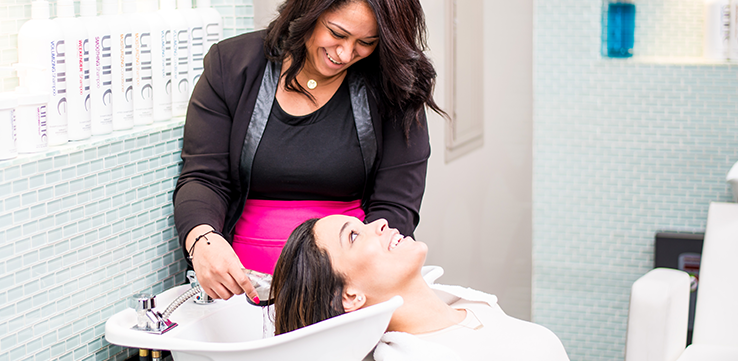 Hair is our exper-tease at Blo, and we want every blo babe to feel confident when it comes to treating their tresses. We can teach you how to maintain your mane by building your in-home beauty bar with all that Blo Blow Dry Bar has to offer!
We have a variety of products to choose from*, with lots of new items to bring you up to speed on – so here it goes: School is in session with Blo!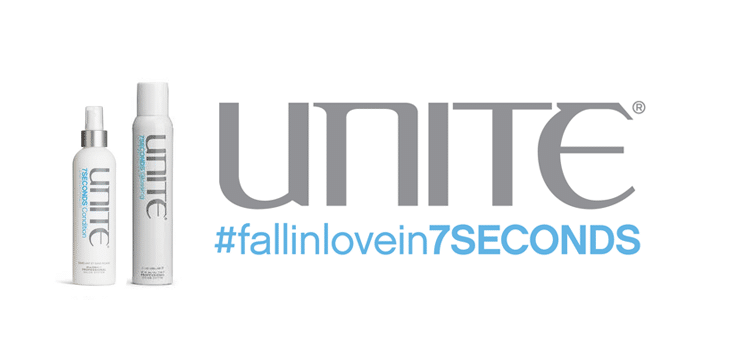 blo babes, UNITE!
Blo is proud to be a part of the UNITE family. We carry a variety of their daily haircare, styling and finishing products, including their critically acclaimed 7SECONDS System specialty line – you're guaranteed to #fallinlovein7SECONDS!
7SECONDS Glossing finishing spray is now available at Blo! Also available: 7SECONDS Refresher (dry shampoo), 7SECONDS Condition (leave in detangler).
Coming soon to Blo: 7SECONDS Shampoo and 7SECONDS Conditioner.

hair truth #1
"Your hair is never so vulnerable and damage prone as when it is wet." Aquis towels dry your hair quickly and without friction and help reduce frizz, split ends and breakage.
growing pains
Want long, luscious locks but without the wait time?
Opt for Halo Hair Extensions – No clips, no tape, no glue. Just your Halo.
Ask your stylist about colors and lengths available both in-bar and for ordering.
Have you heard of our Hidden Assets service? It's a blo out plus clip-in extension installation.
Bring us your clip-in extensions and we will hook you up.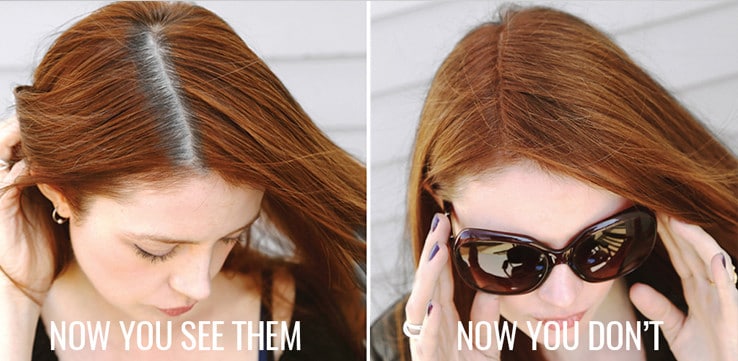 raise the roots!
We don't do cuts or color, but we do have Color Wow! This root touch up mineral powder makes it easy for our Blo Babes to cover up their roots without leaving hair feeling sticky, oily or stiff.
Ask your stylist about color options in-bar.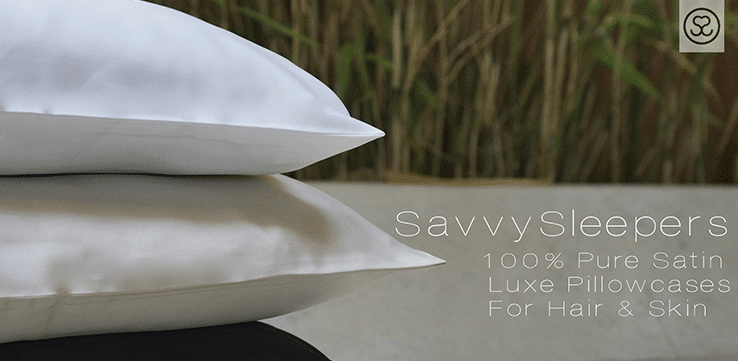 make it last
One of the questions we're often asked is, "how can I extend my blo out?" Thanks to Savvy Sleepers, Blo carries a variety of size and colors of these 100% pure satin pillowcases that prevent hair breakage through reduced friction.
Wake up to ultra-smooth hair everyday!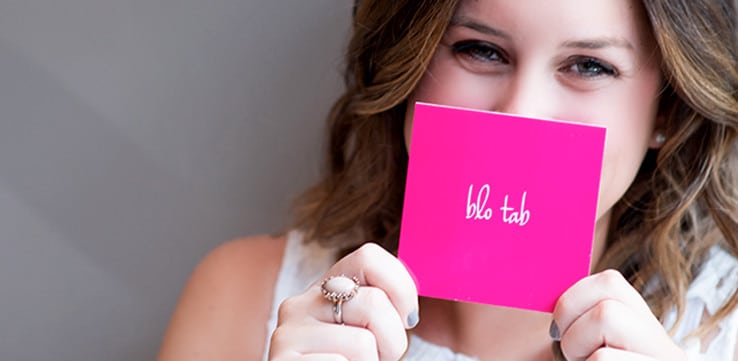 put it on your tab
Get bonus marks for being a frequent blo-er. With the blo tab, you receive 8 blo outs for the price of 7! For a busy blo babe, it's never been easier to be on your tress behavior.
*All product availability varies between locations. Contact your local Blo to learn more!
Are you ready to start building your Blo beauty bar? Snap us some pics of your fave Blo must-have items for a chance to be featured on our Instagram!
xo, Blo